Monday 19 December
Our members and fans were invited down to training this morning for one last time before the Christmas break.
A BBQ breakfast + coffee greeted supporters as well as inflatables and Roy the Lion himself! Check out all the photos below: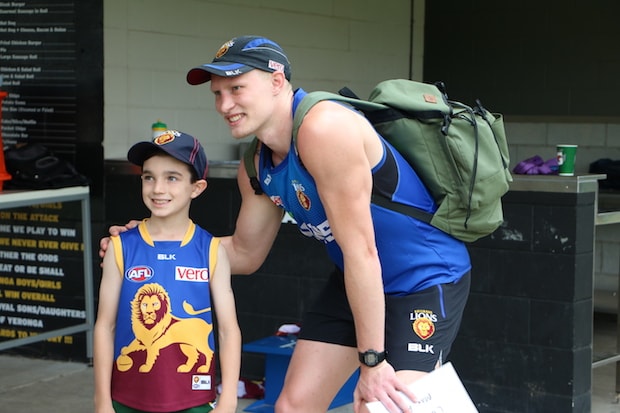 Jack Frost and a fan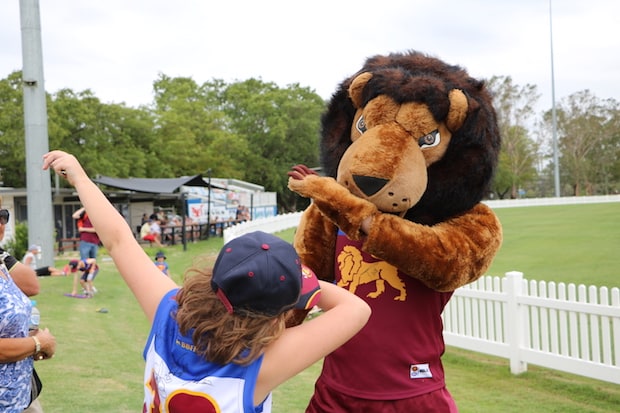 Dabbing with Roy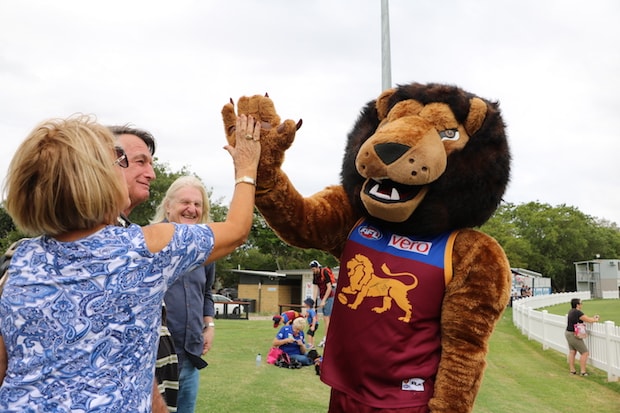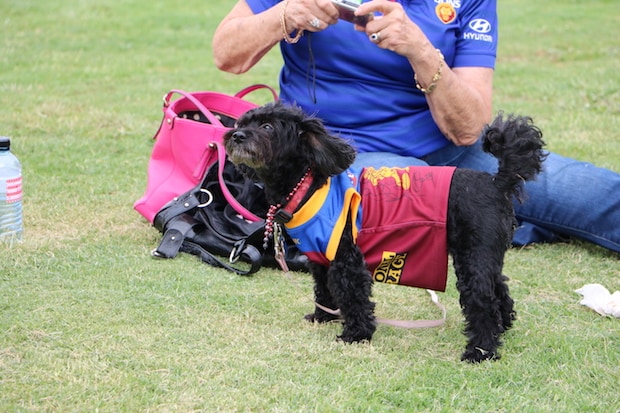 One of our cutest supporters!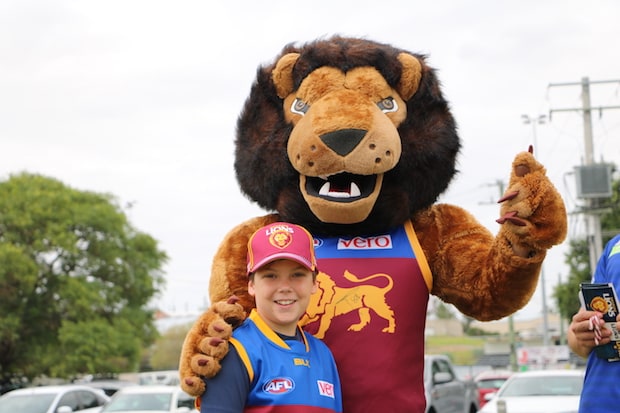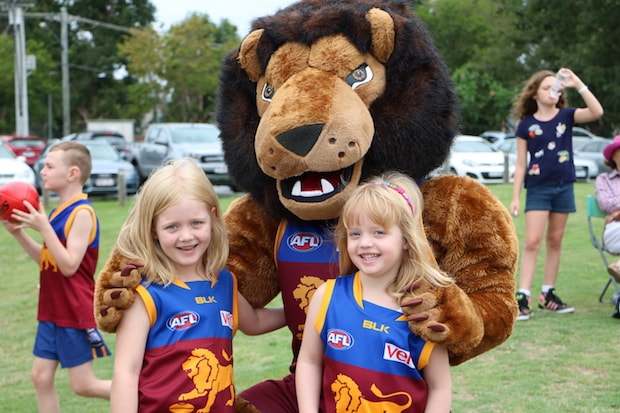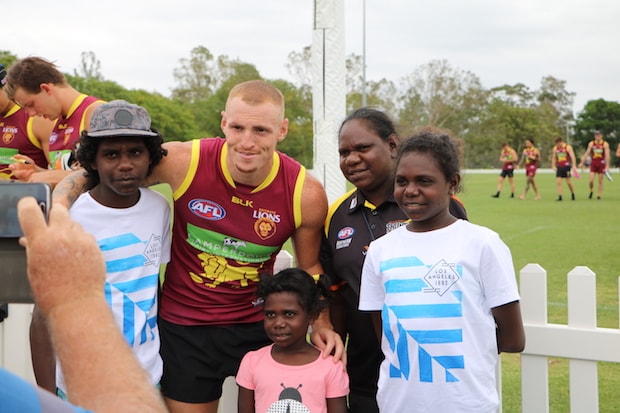 Mitch Robinson with some fans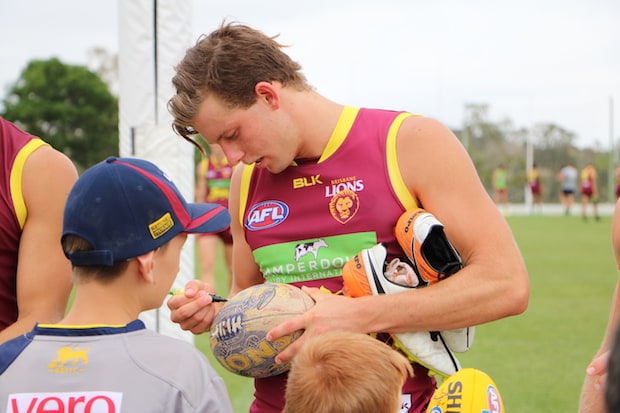 Josh Clayton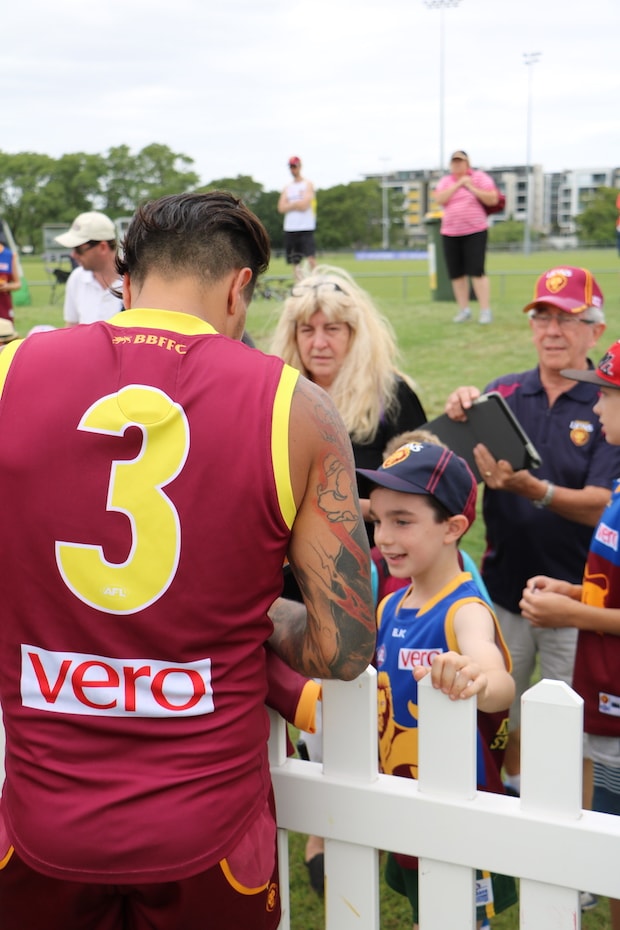 Allen Christensen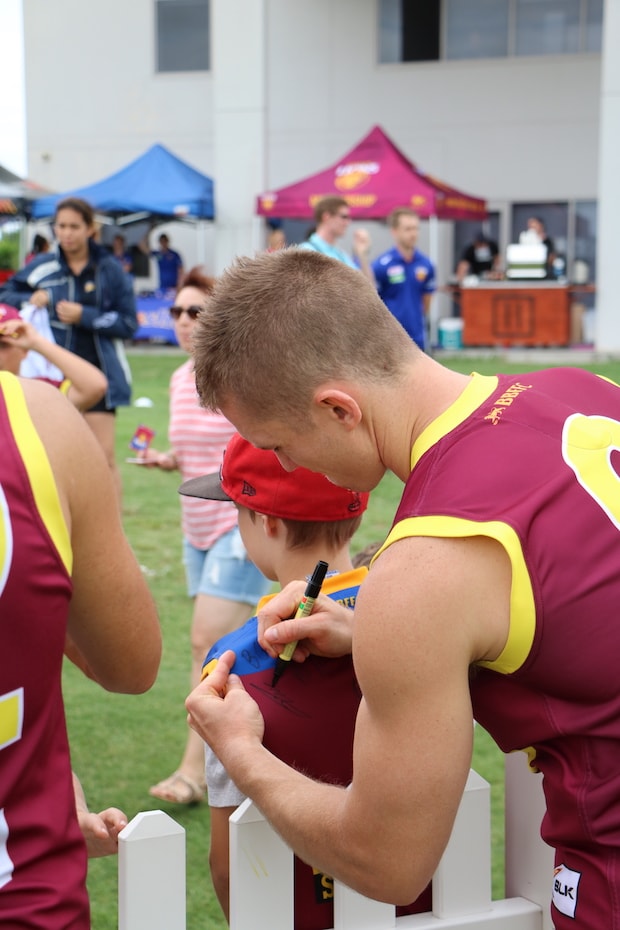 Dayne Beams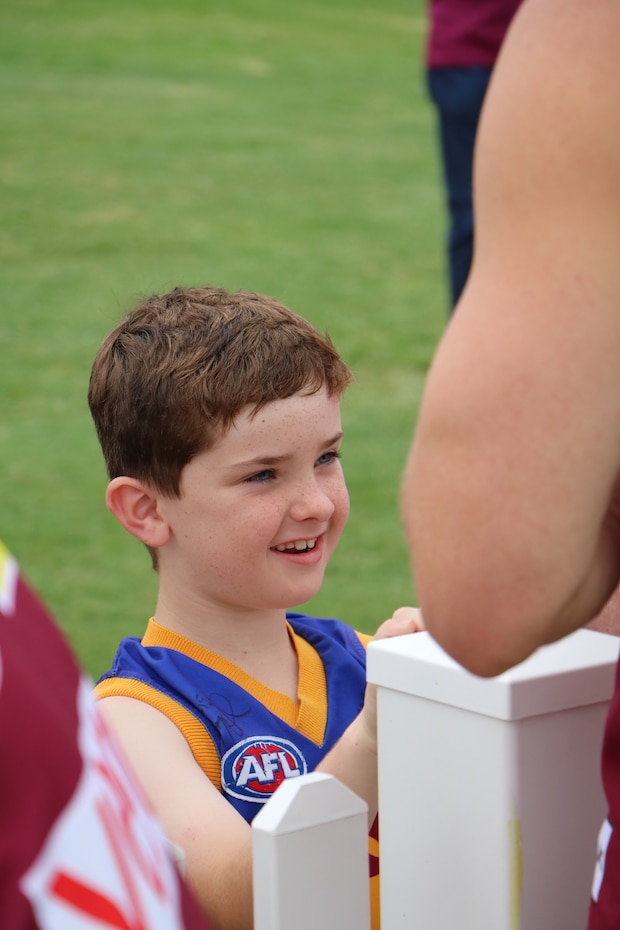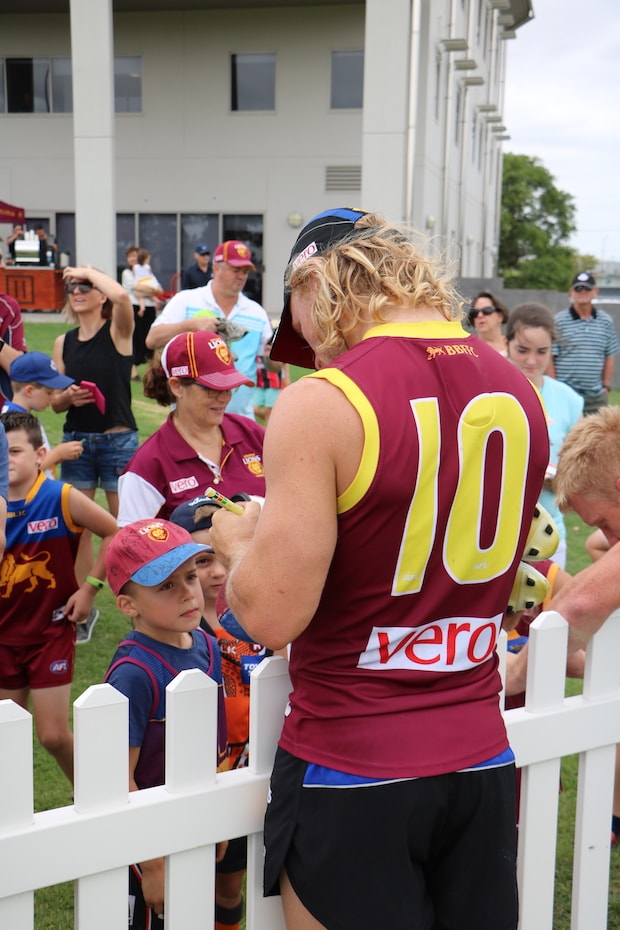 Daniel Rich
Mitchell Hinge at his first signing session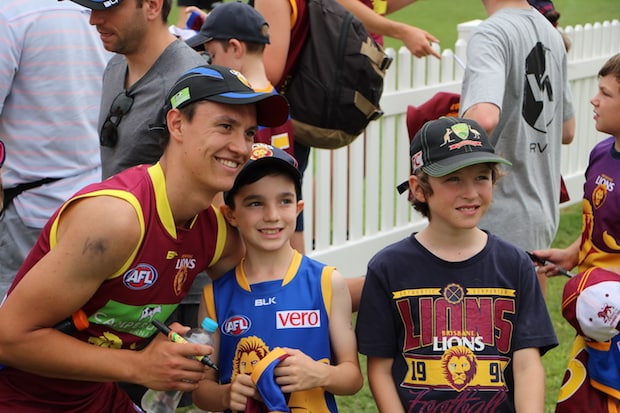 Hugh McCluggage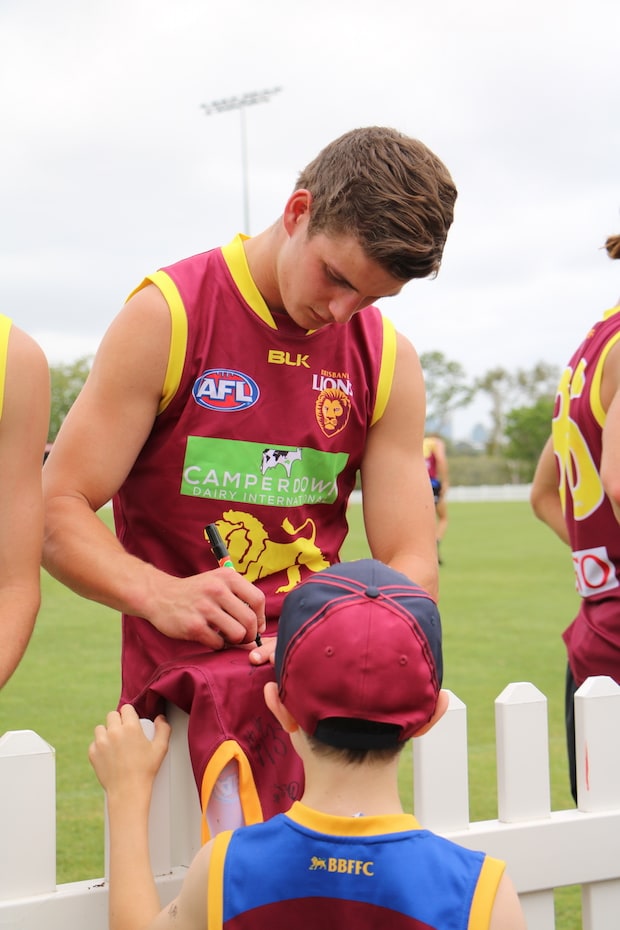 Jarrod Berry
Trending Articles

Inside The Den: Peter Ryan's view

"Roy Actually"