The players returned to pre-season training following the Christmas break on Thursday 5 January - here are some of the photos from the AFL Women's training session last night.
Stay up-to-date with all the action from pre-season training on Twitter (@lionsaflw) and Snapchat (@brisbane-lions).
Monday 9 January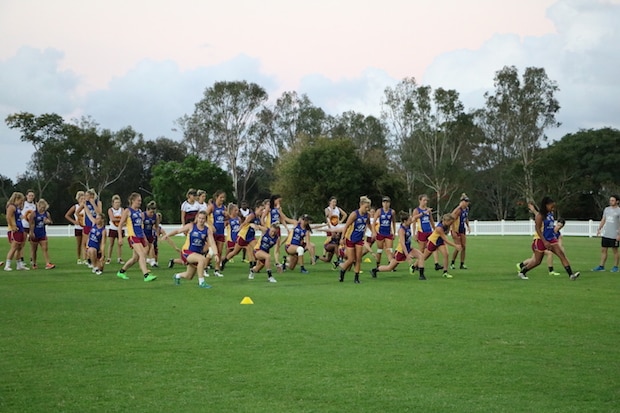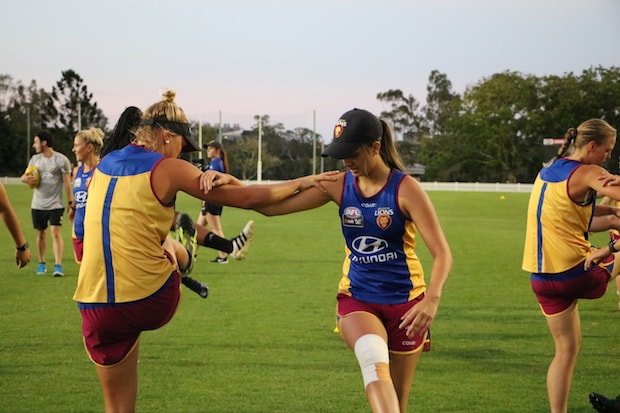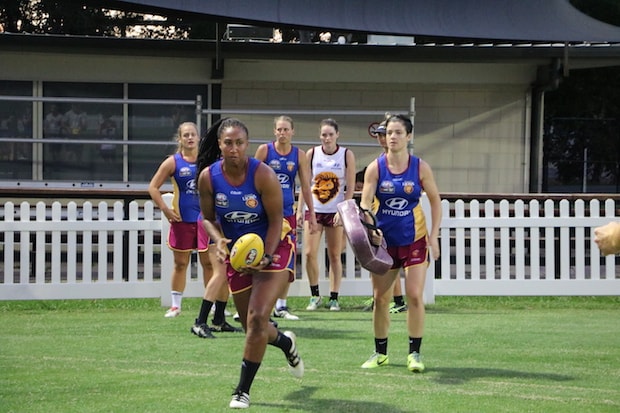 Sabrina Frederick-Traub in a skills drill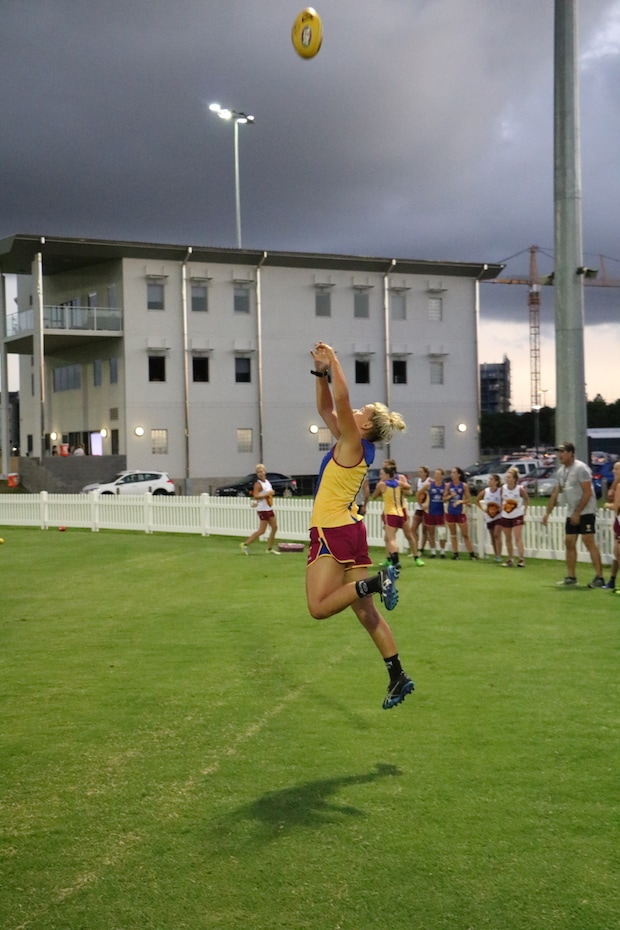 Megan Hunt goes for the mark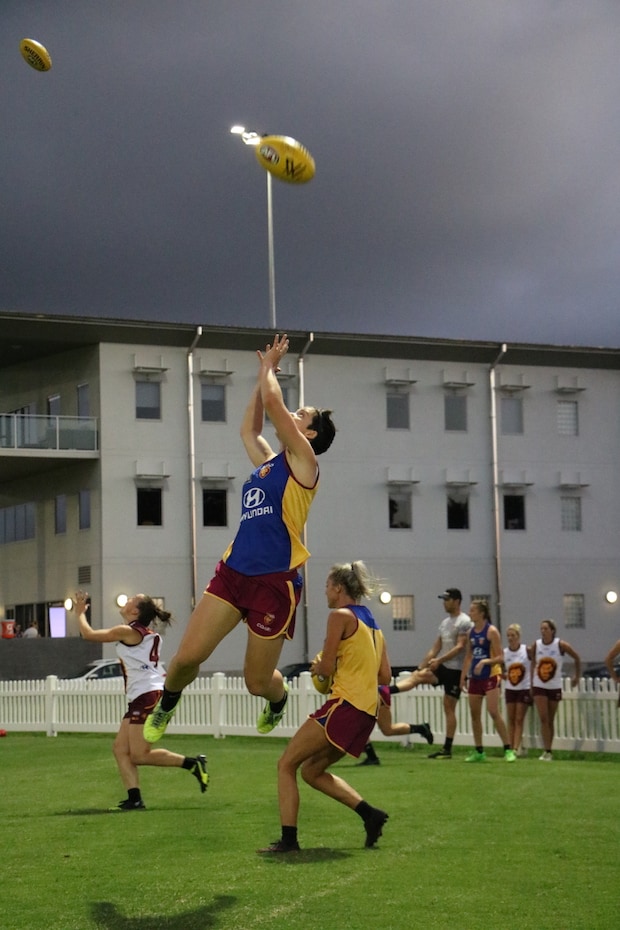 Sam Virgo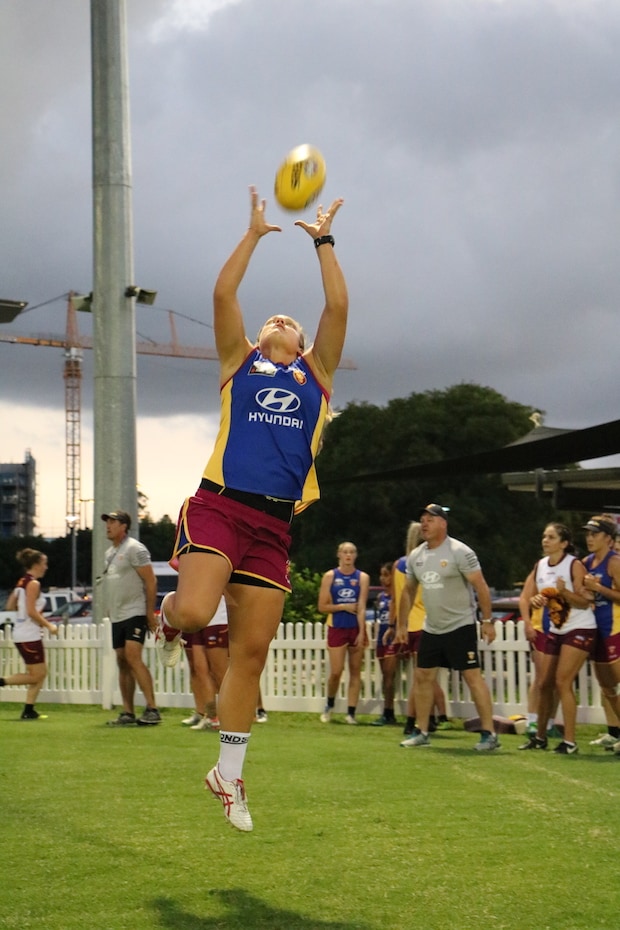 Caitlin Collins reaching for the stars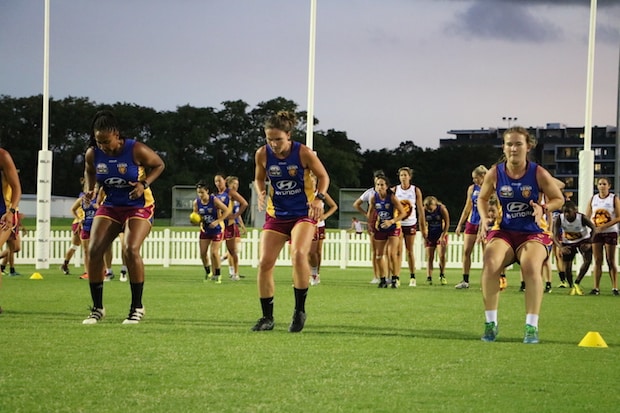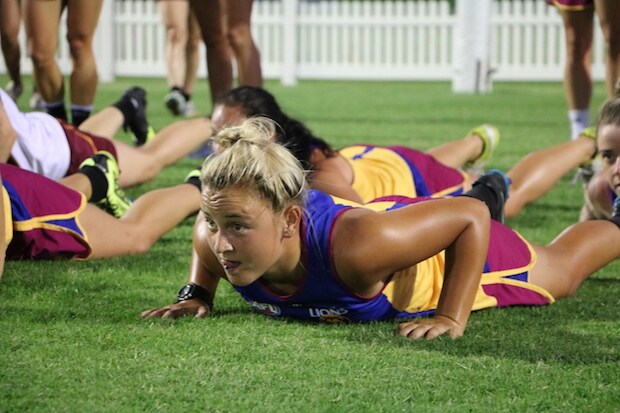 Pure concentration from Megan Hunt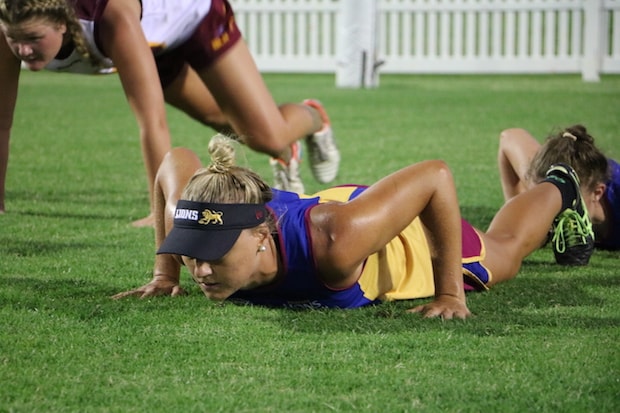 Selina Goodman ready to go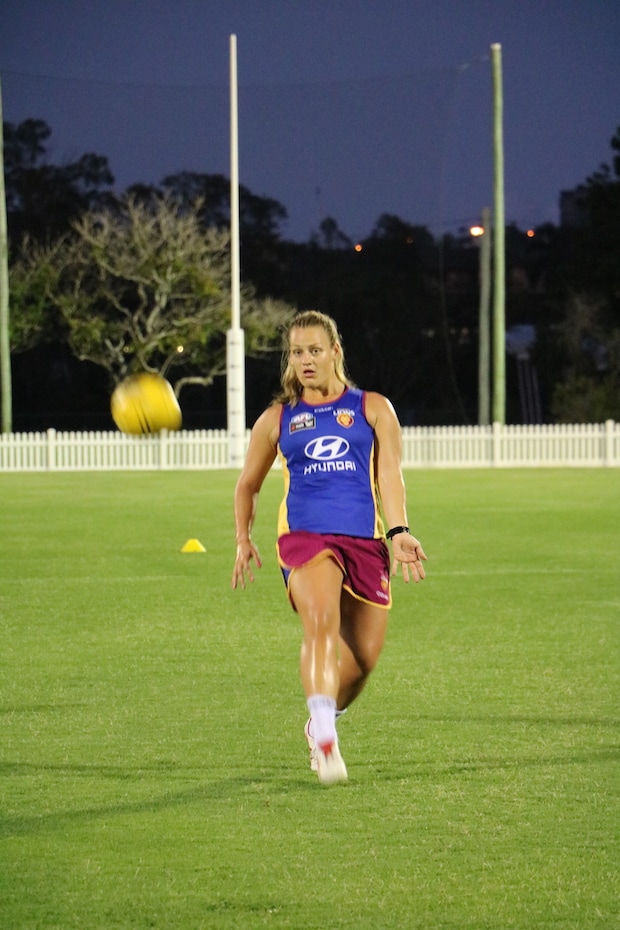 Caitlin Collins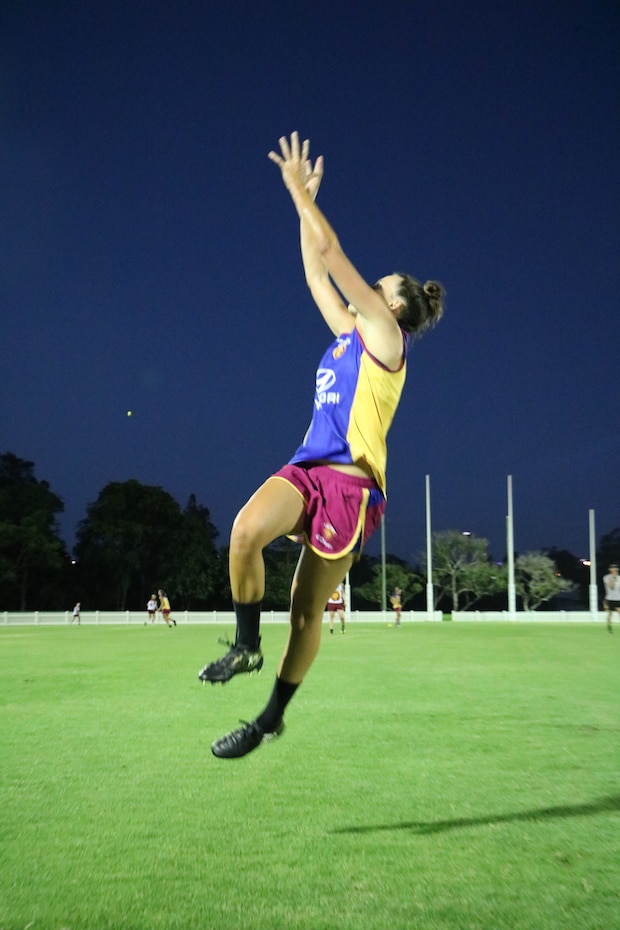 Captain Emma Zielke takes a mark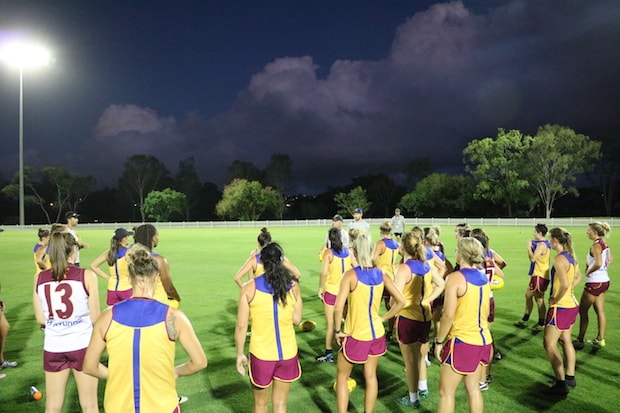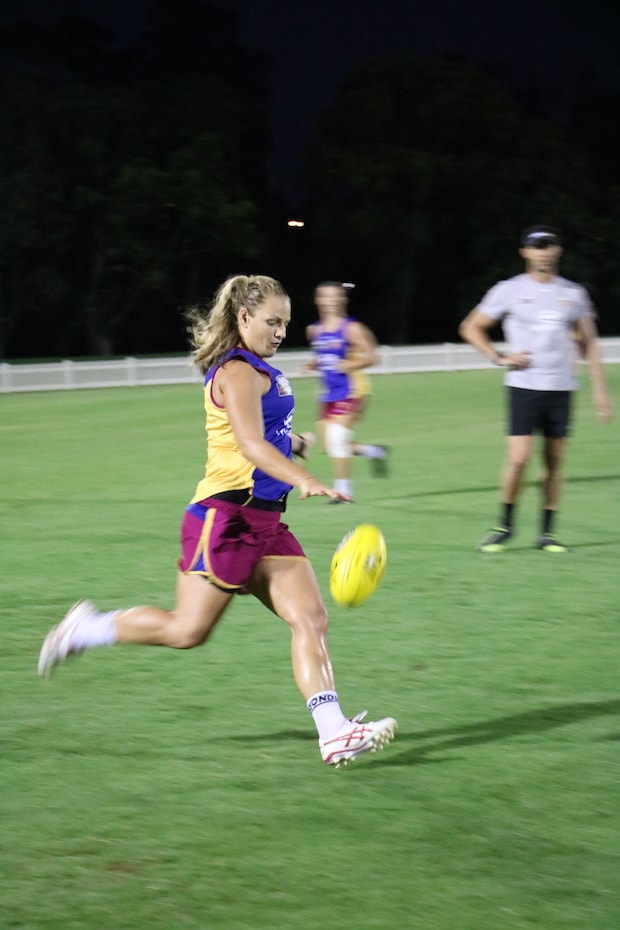 Caitlin Collins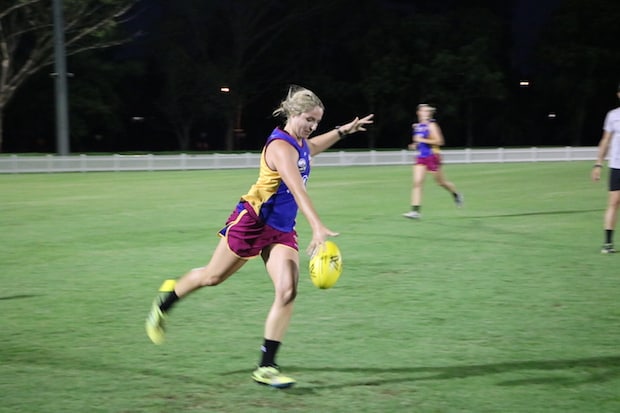 Jordan Membrey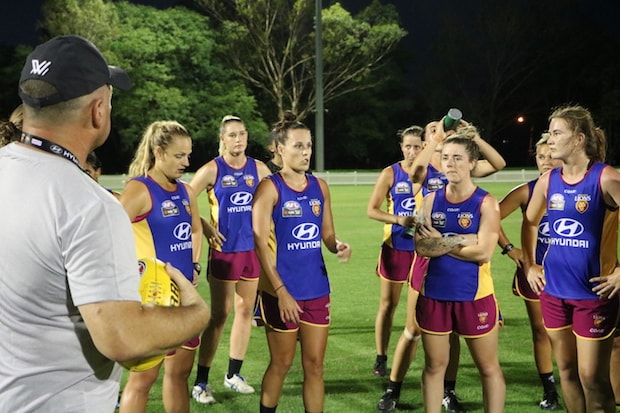 Emma Zielke talks to the team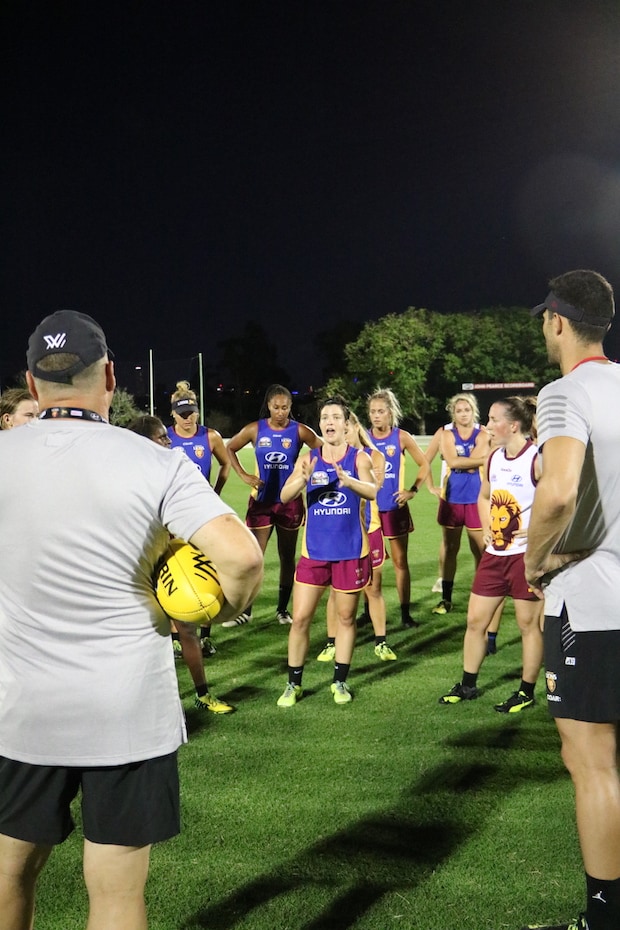 Sam Virgo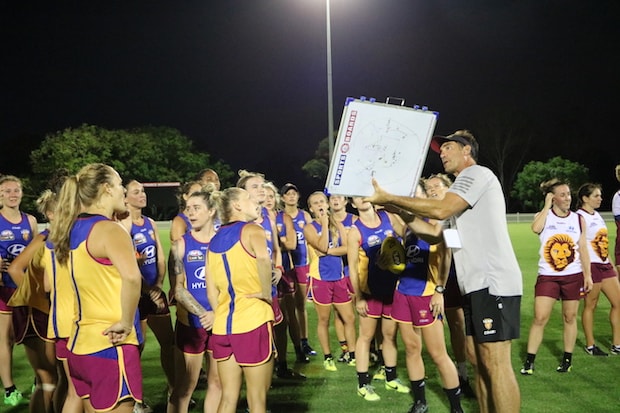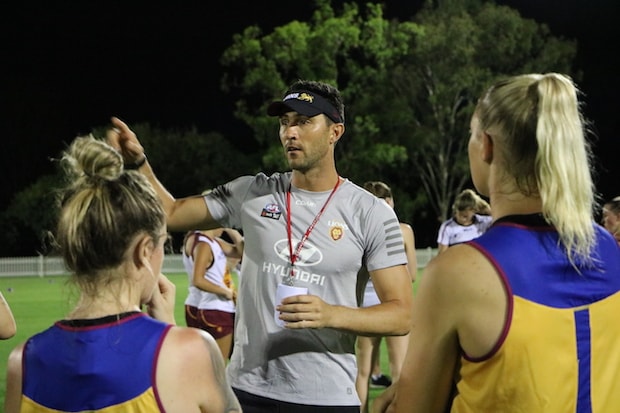 Brent Staker talks the player's through some drills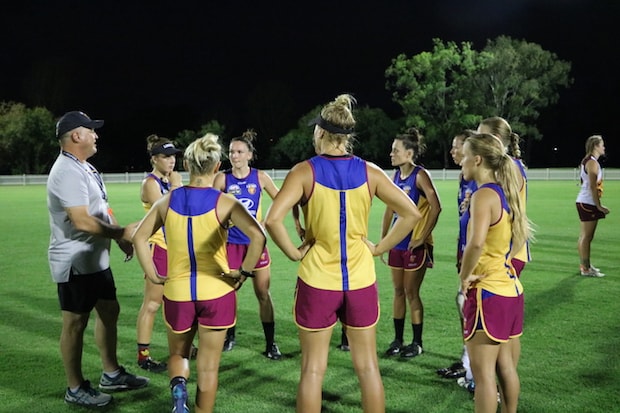 David Lake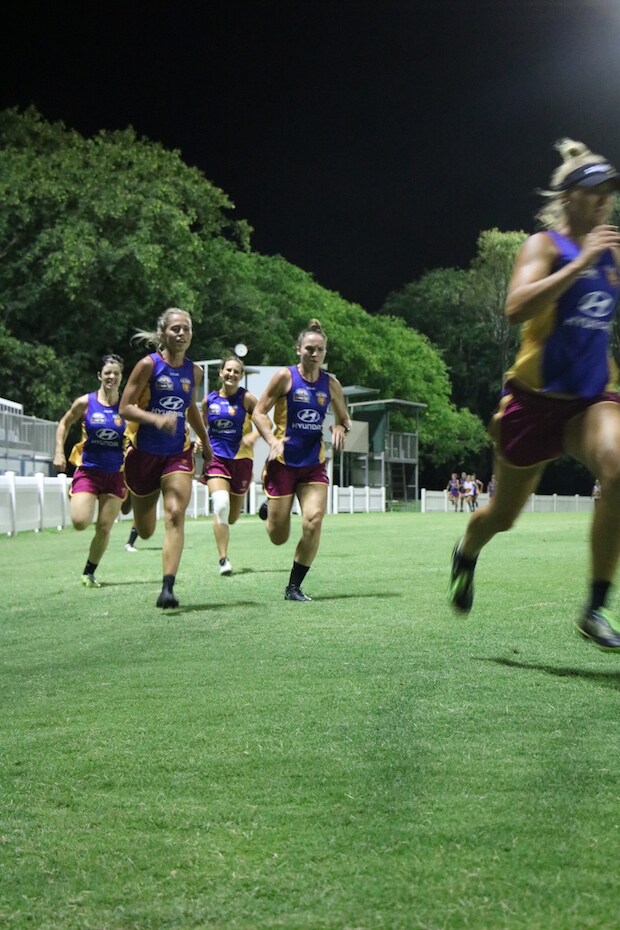 The players take on some conditioning to end training.