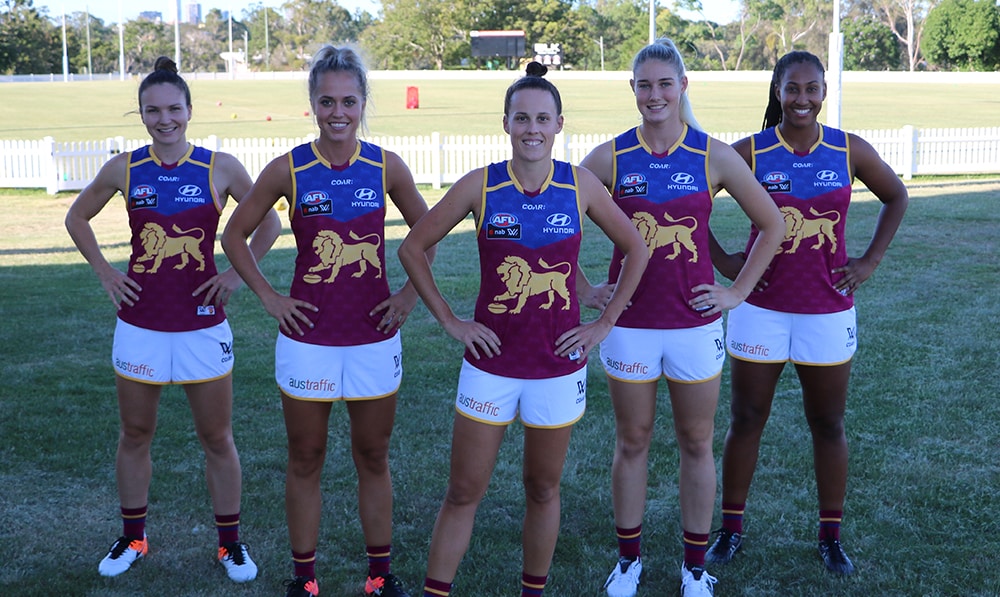 On the eve of the inaugural season of the NAB AFL Women's competition, the Brisbane Lions are excited to announce the signing of Austraffic as its women's shorts partner.
Founded in 1983, Austraffic undertakes vehicle and pedestrian data collection and analysis in all states and territories of Australia, and New Zealand.
Austraffic have 34 years of experience in providing traffic and transport data collection services to a wide range of clients, from State Road Authorities, to Transport Planning and Traffic Engineering Consultants, major Shopping Centres, Airports, Sports Stadiums and Local Government Authorities.
They utilise a wide range of data collection methods such as video, road based data loggers, Bluetooth sensors and Lux Mapping.
Austraffic's Queensland Principals, Caralyn and Martin Jordan-Williams, are long time members of the Brisbane Lions and are proud to be foundation members of the Brisbane Lions Women's Team.
"We were so excited when the unique opportunity to be an official partner of the Women's Team became available," said Caralyn.
"It means a lot to us at Austraffic to be given the chance to support and encourage the success of women in sport, especially AFL."
Brisbane Lions Women's CEO Breeanna Brock said: "This is an exciting new partnership, with a fantastic Australian company and we are thrilled to welcome Austraffic to the Lions' family."
Latest AFLW News:
The views in this article are those of the author and not necessarily those of the AFL or its clubs