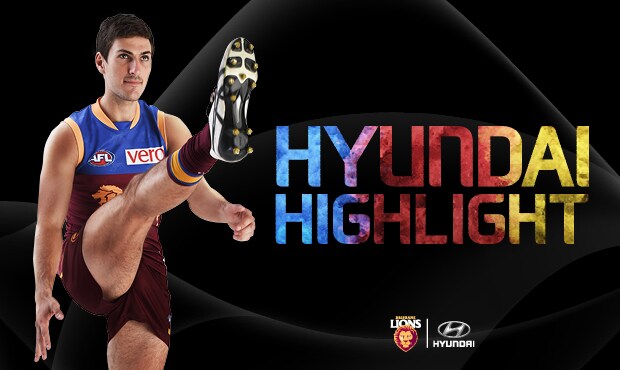 Each week we pick a key theme to highlight about the weekend's match.
Our Round 4 clash against Richond was a tale of two halves.
On paper, you wouldn't think the Lions lost by 52 points. But Richmond's 4 goals in 6 minutes in the second quarter opened up the game and we never recovered.
Below, we've broken down how the first and second halves compared.
Our tackling pressure increased in the second half and we were closer to even in ccontested possession.