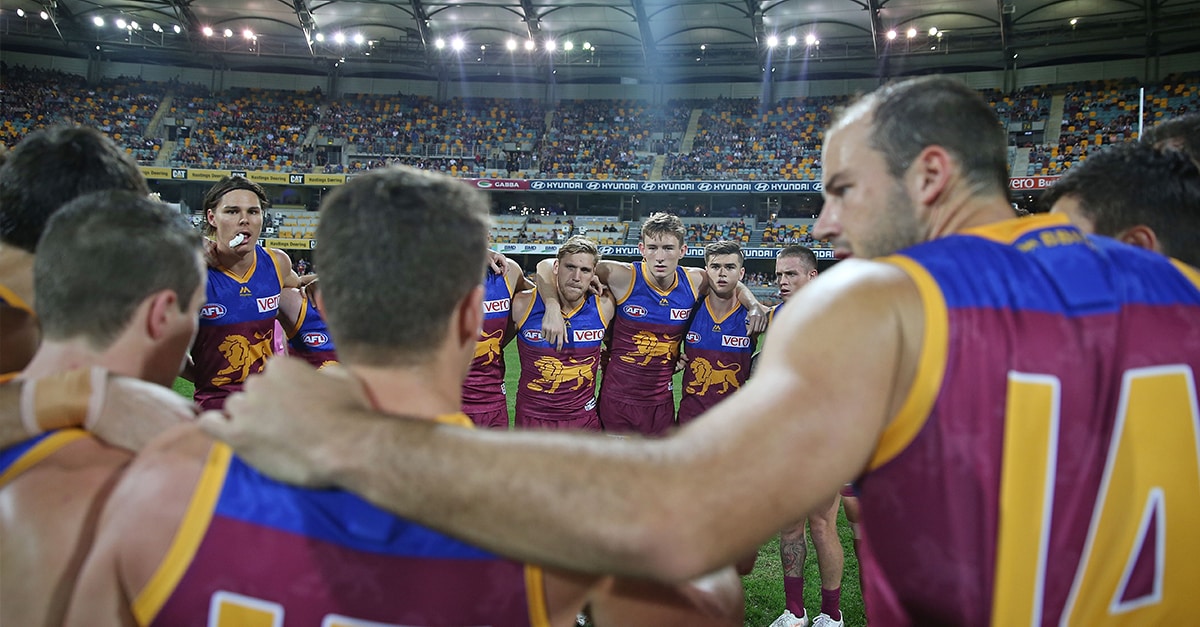 Brisbane Lions CEO Greg Swann says introducing free agency for some players after four years would make the club's efforts to retain interstate players even more difficult.
The free agency model introduced in 2012 looks set to change as the AFL and AFLPA wrangle over the final details of the long overdue CBA.
It has long been mooted free agency's rules could be altered so:
Players become eligible after a minimum eight years' service regardless of whether their service is completed at one or more clubs;
Players who change clubs via free agency would remain free agents at the expiry of their next contract regardless of their how long they have played at their new club.
Fairfax Media reported on Thursday the AFL was also considering, as part of one or more changes to free agency, reducing the minimum service period to four years for players earning the median AFL wage or less.
Swann told SEN radio on Thursday morning making some players free agents after just four years would make player retention "pretty difficult" for the Lions.
"We had a CEOs conference last week and none of these things were put to us, so it's interesting that they may or may not be in," Swann said.
"We've sort of pushed – I think Gold Coast did as well, and even Sydney and Greater Western Sydney – for a (standard) three-year deal initially (for draftees).
"It's hard, they're all coming away from home. There are a lot of challenges in that.
"So we need a bit of time to get them to adjust to the lifestyle and get accepted into the club and things like that. A four-year turnaround would make it difficult."
Swann said partially reducing free agency's qualification period to four years could also make clubs reluctant to invest in key-position players and ruckmen, who typically take longer to develop than other players.
"I think it would make it really difficult for bigger guys because they take a fair bit of time, especially young ruckmen," Swann said.
"If you're going to pick them and potentially lose them after four years, it's going to make it very, very unlikely that you'd pick them.
"I not sure how well thought through this is."
The views in this article are those of the author and not necessarily those of the AFL or its clubs