Brisbane Lions supporter Katie Phillips celebrates four years after a successful life-saving double lung and heart transplant as the Club and AFL partners with Donate Life Week, which runs from July 30 to August 6.
Phillips was born with congenital heart disease and had high blood pressure in her pulmonary arteries which put pressure on the right hand side of her heart. Before her transplant she couldn't run 200 metres without fainting and would often turn blue.
At 27 years old she slipped into heart failure and after three and half dark months in hospital received a double lung and heart transplant, it was her only option for survival.
"It's just a complete life changing thing," Phillips said.
"It's the most generous gift you can receive."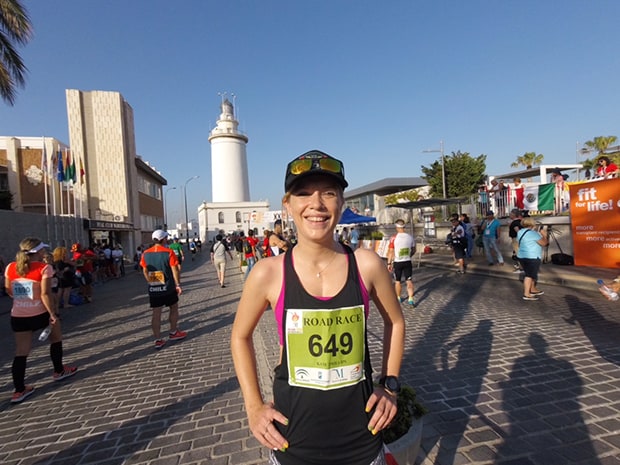 For Donate Life Week, Phillips is encouraging everyone to have the conversation with loved ones about their intentions. She is excited that the Lions and all 17 AFL clubs are on board with the movement.
"I think being affiliated with Brisbane Lions and AFL it reaches a whole new audience," she said.
"It's incredible, every year we see the support build. It's all about raising awareness."
Now 31, four years on from her successful surgery, Phillips can not only run 200 metres without fainting but she's regularly competing in triathlons. She works as a landscape architect.
Information on DonateLife Week:
DonateLife Week aims to encourage Australians to make their donation decision count by joining the Australian Organ Donor Register online to help end the wait for the 1,400 Australians and their families waiting for a life-saving transplant.
AFL General Manager of Clubs Travis Auld noted the significance of this partnership with the Organ and Tissue Authority.
"The AFL is proud to be partnering with the Australian Government to get the message out about organ and tissue donation," Mr Auld said.
"Our game reaches all corners of Australia – with over 1.4 million people playing the game across 14,772 community footy teams on top of our 18 AFL Clubs and eight AFLW Clubs – we feel we can make a difference to the lives of the many Australians needing life-saving transplant.
"On behalf of the AFL and the 18 AFL Clubs, we encourage fans to have the important conversation with their family about organ and tissue donation and then visit the DonateLife website to register," he said.
Across Round 20 of the 2017 Toyota AFL Premiership Season a number of initiatives will be rolled out to support DonateLife Week.
Aged Care Minister and Indigenous Health Minister The Hon Ken Wyatt AM, MP helped announce the new partnership with the AFL.
"We're proud to have the AFL on the organ donation team," said Minster Wyatt.
"Having all 18 clubs and the AFL Women's League going hard for the goal of more organ donors promises to be a winner for everyone.
"Last year, a record 1,713 Australians received a transplant thanks to the generosity of 503 deceased and 267 living organ donors and their families.
"But we are encouraging more Australians to sign up given we can and must do better, with around 1,400 Australians waiting for a lifesaving transplant right now," he said.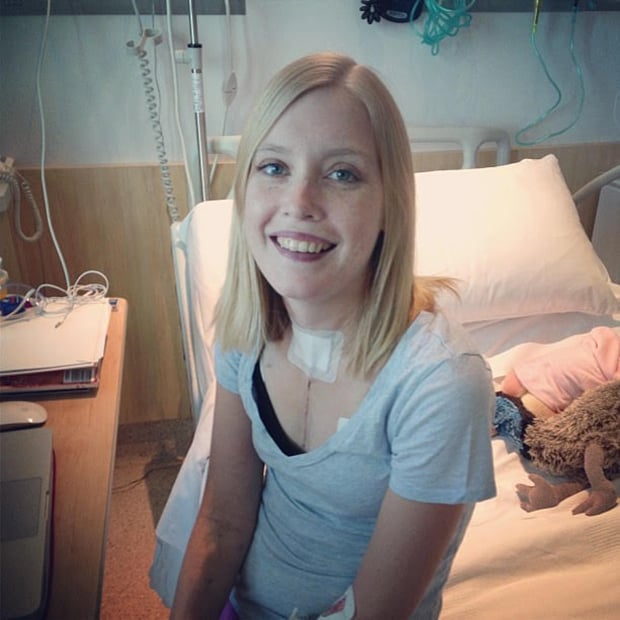 New research commissioned by the Organ and Tissue Authority highlights the gap between the number of Australians willing to become an organ and tissue donor (67 per cent) and the number of registered donors (33 per cent).
While 90 per cent of Australians believe it is important that their family knows their donation decision, just 56 per cent have made a decision about becoming a donor and only 51 per cent have discussed the subject with loved ones.
"Joining the Australian Organ Donor Register is crucial because it leaves your family in no doubt as to your wishes," Minister Wyatt said.
"This is highlighted by the fact that nine out of 10 families agree to donation when the deceased is a registered donor."
Young adults aged 18-24 years are the demographic most willing to receive a life-saving transplant if needed (75 per cent) however only eight per cent of this age group have joined the Australian Organ Donor Register.
"To fill out the registration form, visit www.donatelife.gov.au and follow the simple prompts, then please share the decision with your loved ones," said Minister Wyatt.
Along with the new online registration form at www.donatelife.gov.au , Australians can still join the Australian Organ Donor Register online via the myGov, Medicare Express Plus and Department of Human Services websites, and by submitting printed forms.