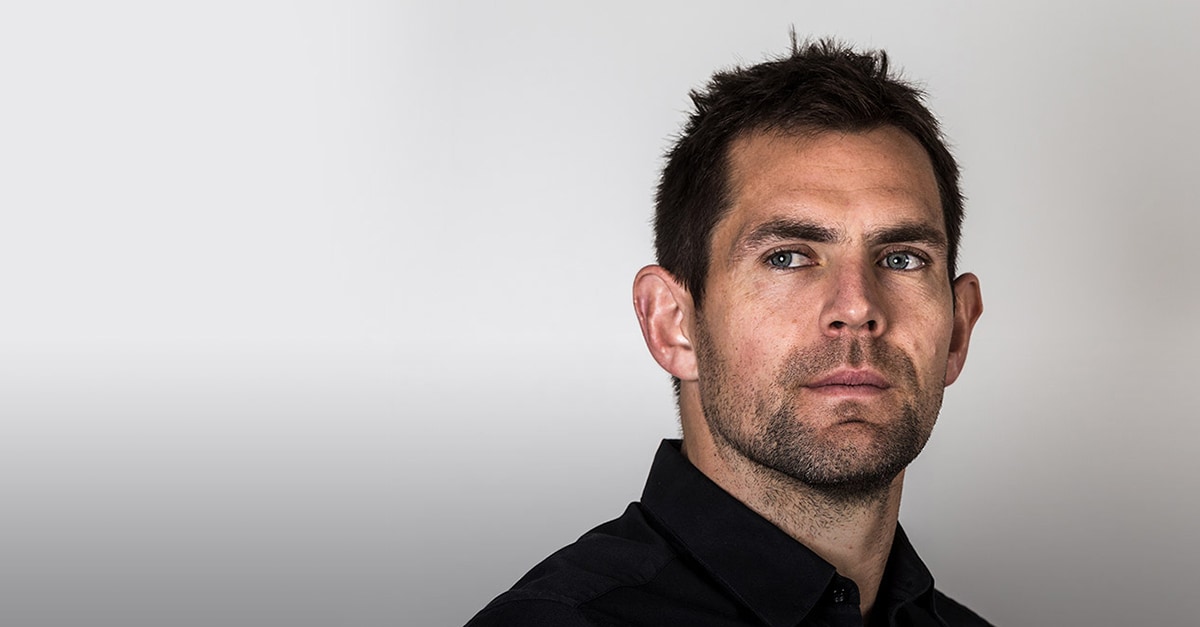 It started with a couple of funny text messages.
'Hey, the weather is good up here if you're keen for a kick,' Chris Fagan messaged. It was about 10 degrees in Melbourne!
I laughed them off and when I finished my last game of the 2017 season - No.305 for Hawthorn - I had no intention of playing again.
A few days later Fages raised the Brisbane possibility again. This time I decided to have a serious think about it.
I used to think, 'Look at Clarko, you've got to be crazy to be a coach'. But I had started to enjoy teaching and helping to develop the young players. That's when Fages said, 'You reckon you've got a little bit of football left?'
Playing with Brisbane is not about being best-on-ground or getting a heap of the ball, it is all about developing these kids to be the best players they can be as soon as possible.
Read Luke's full article on PlayersVoice.
The views in this article are those of the author and not necessarily those of the AFL or its clubs