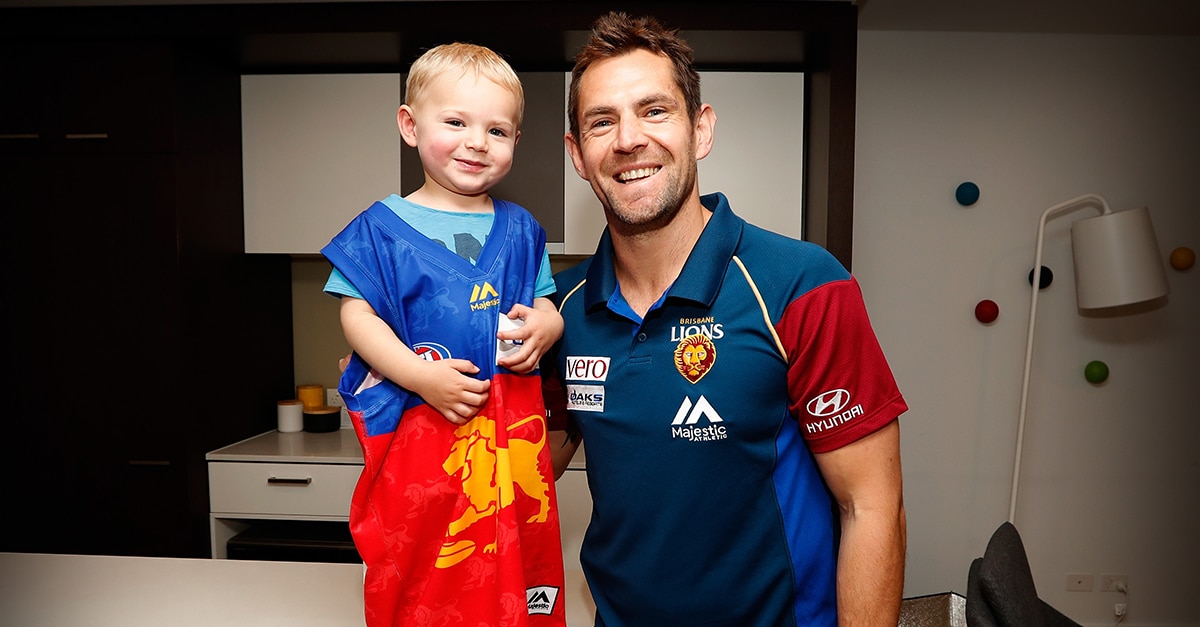 New Brisbane Lions signings Luke Hodge and Charlie Cameron have chosen their guernsey numbers for 2018.
Having worn the number 15 guernsey in his 16 seasons at Hawthorn, Hodge will switch to the number two guernsey in 2018, previously worn by Ryan Harwood.
Chris Johnson made the number two guernsey famous in his illustrious 274-game career with the Lions.
The legendary Kevin 'Bulldog' Murray also wore the number two guernsey in his first stint with Fitzroy.
Cameron will keep the number 23 guernsey he wore for the majority of his four seasons at the Adelaide Crows, with the jumper made available after Josh Schache's departure.
The number 23 guernsey has been worn previously by triple-premiership Lions player Justin Leppitsch and Fitzroy greats Norm Brown and Bob Henderson.
Second-year player Jacob Allison has opted to switch numbers, moving from the 37 jumper to 19, which previously belonged to Josh Clayton.
The views in this article are those of the author and not necessarily those of the AFL or its clubs