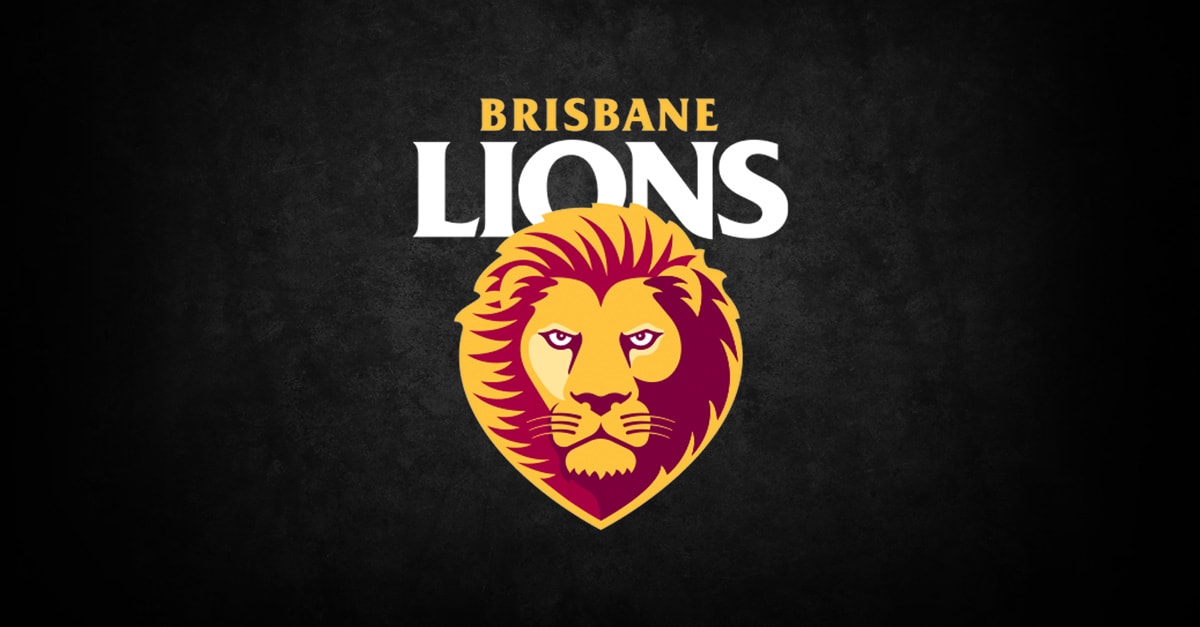 Brisbane Lions Chairman Bob Sharpless has officially announced his intention to step down from his position at the upcoming AGM after previously advising the board of his intentions in May.
Sharpless has been the Club's Chairman for the past four years.
"When I first became Chairman, the Club had a number of issues, where we had a lot of unhappiness within the football club," he said.
"For me the last four years have been about trying to resolve those issues, appointing the right people for positions and campaigning for a new training and administration base, which the Club most desperately needs."
During Sharpless' tenure as Chairman, Greg Swann was appointed CEO of the Club, David Noble as General Manager of Football and Chris Fagan as Senior Coach.
Sharpless feels the Club is in good stead and that the timing was right for him to move on.
"You've got the right people in the right positions, a succession plan at the board and a proposal for a boutique new stadium, with state of the art training and administration facilities for our two teams.
"The Club is now set up for a period of success."
The Lions are anxious to secure funding from the State Government ahead of the impending November 25th election for their proposed training and administration development, The Reserve, at Springfield.
Sharpless is Deputy Chairman of the Springfield Land Corporation and played a huge role in initial talks with local Ipswich Council and the State and Federal governments.
The views in this article are those of the author and not necessarily those of the AFL or its clubs