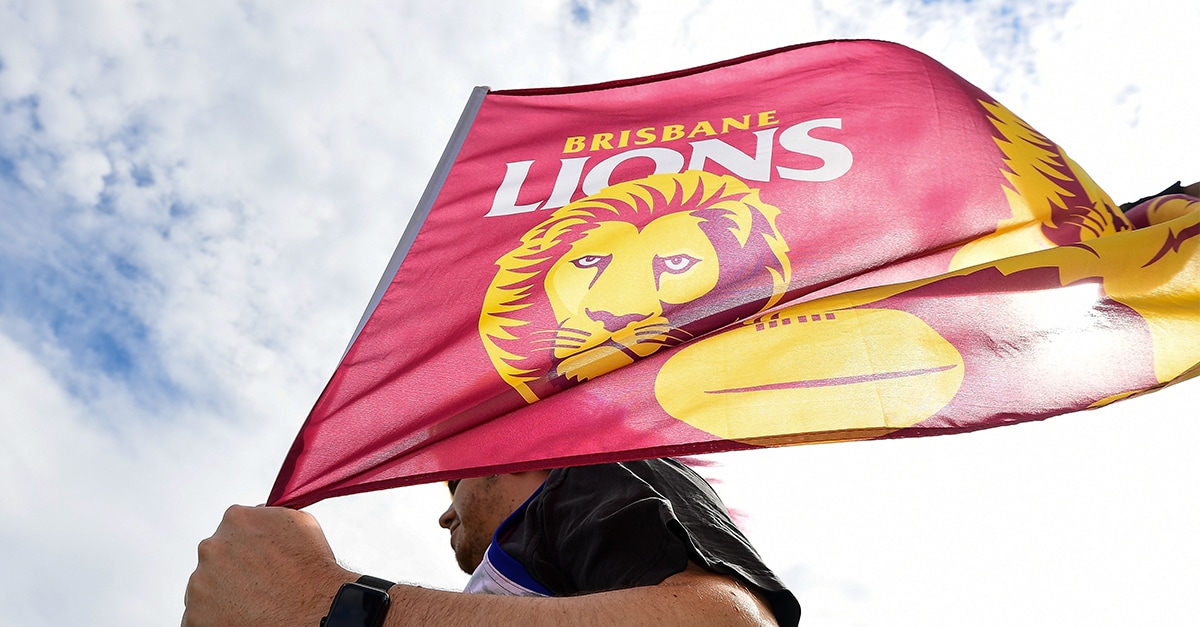 There is still no Queensland government funding, but the Brisbane Lions remain confident their proposed new training and administration facility in Springfield will go ahead.
The Labor Party won November's state election last Friday, but is yet to publicly support the $15 million funding request made by the Lions.
The club has $40 million of the $70 million it needs to build 'The Reserve' in Brisbane's west, which will house the Lions' players and staff in a state-of-the-art facility, and also allow for the construction of a boutique stadium to host AFLW matches and a host of community groups.
If the state government backs the project, the Federal Government has indicated it will provide the remaining $15 million to complete it.
It has been a long waiting game for the Lions.
AFLQ's state planning and infrastructure manager Jake Anson told AFL Media that AFLQ and the Lions had been in regular contact with the government since its election win.
"We continue to hear positive reports about the funding being forthcoming," Anson said.
There is no money in the current budget, but all indications are the 2018/2019 budget will have the requisite room.
The major concern for the Lions is building its stadium in time for the 2020 AFLW season, when the competition expands to 14 teams, including neighbouring Gold Coast.
The Lions women currently play out of the South Pine Sports Complex on Brisbane's north side, which was deemed inadequate to host the inaugural Grand Final earlier this year.
Anson says the club is confident of securing funding and is moving ahead with detailed design in the coming months.
"We just need to know it's forthcoming to know how to proceed," he said.
"We have funding for the high-performance elements, but there's no point delivering that without the spectator amenities component.
"There's a lot of cost efficiencies doing both together."
He said as long as the Lions got the funding green light – even if the money doesn't eventuate until the next financial year – they would begin construction and have the stadium completed for the 2020 season.
The government has recently funded a $46 million car park construction next to the proposed facility.
The views in this article are those of the author and not necessarily those of the AFL or its clubs