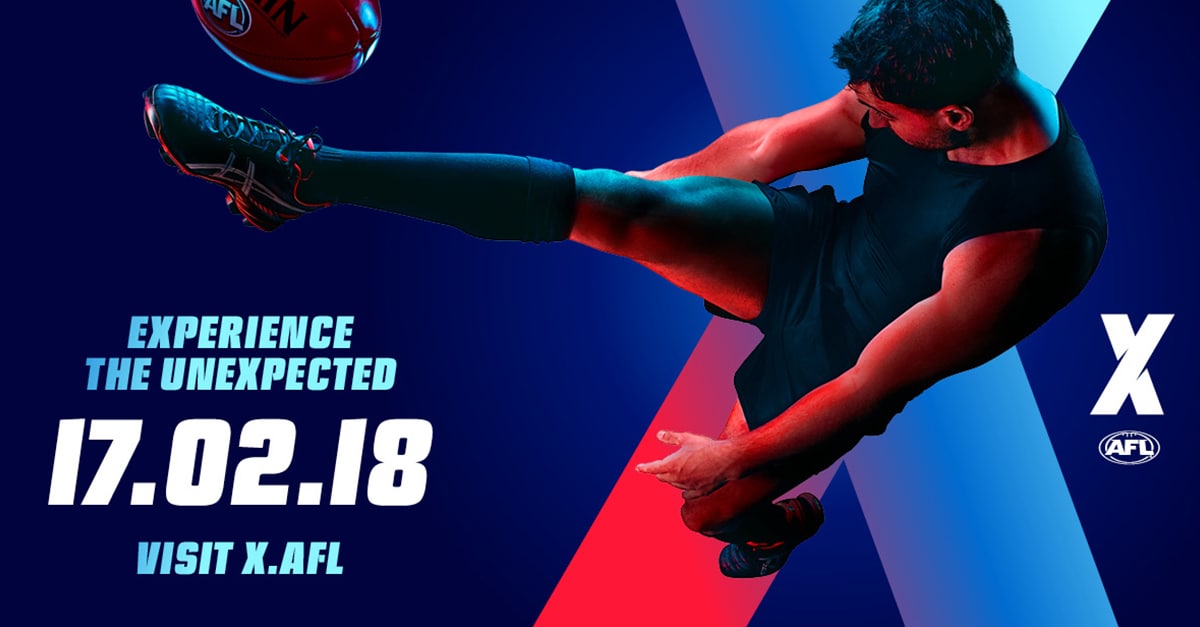 Tickets are now on sale for the Sydney leg of the inaugural AFLX tournament.
The Brisbane Lions will take on the Sydney Swans, GWS GIANTS, Gold Coast SUNS, Richmond Tigers and Western Bulldogs in a round robin format with a grand final to decide the winner.
AFLX is a new and exciting concept created by the AFL to showcase some of the most thrilling elements of Australian Football to attract new fans.
While there are some familiar aspects for fans, this new game will provide a very different experience. AFLX is played on a rectangular field with seven players on the field and three on the bench.
AFLX will be an express form of the game with explosive action exhilarating fans of all ages. Get ready for 10 point super goals, last touch out of bounds and non-stop action on and off the field.
The inaugural 2018 AFLX Tournament promises to be a great family experience with non-stop action exciting fans of all ages. AFLX promises to be a different experience and will see plenty of action to engage fans with fireworks, DJs with plenty of music, in game commentary, roving performers, kids and family zones and giveaways a feature at all events.
AFLX Sydney Details: Allianz Stadium, Saturday, February 17, 4.10pm.
Ticket prices:
Adult - $15




Concession - $10




Family - $30




Kids 12 and under - Free
The views in this article are those of the author and not necessarily those of the AFL or its clubs