Rohan Bewick has topped the AFL Players Social Media MVP this week for his important opinion poll.
3:18pm Apr 28, 2016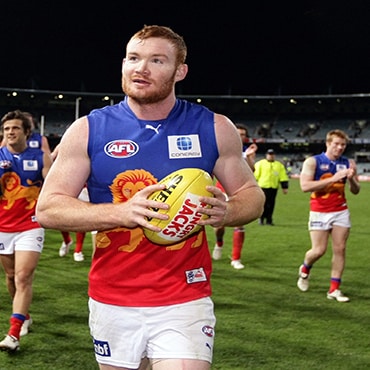 With the 2016 season drawing near, we look at the Club's upcoming season milestones.
1:16pm Nov 3, 2015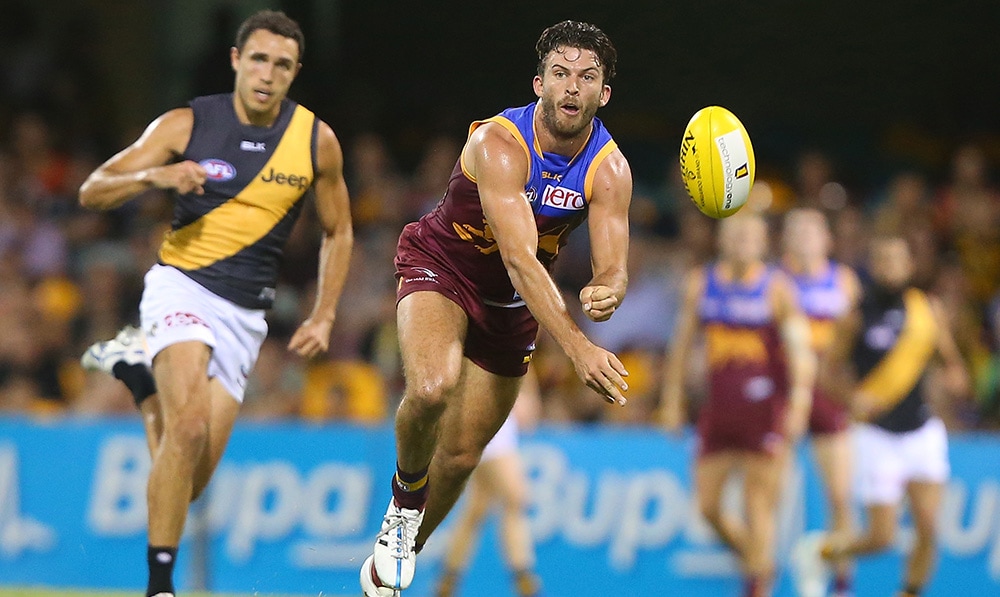 The Brisbane Lions have re-signed Rohan Bewick and made some other changes to their list.
5:33pm Oct 26, 2015