The similarities between Hugh McCluggage and Jarod Berry's paths to the AFL are uncanny.
2:59pm Jun 29, 2017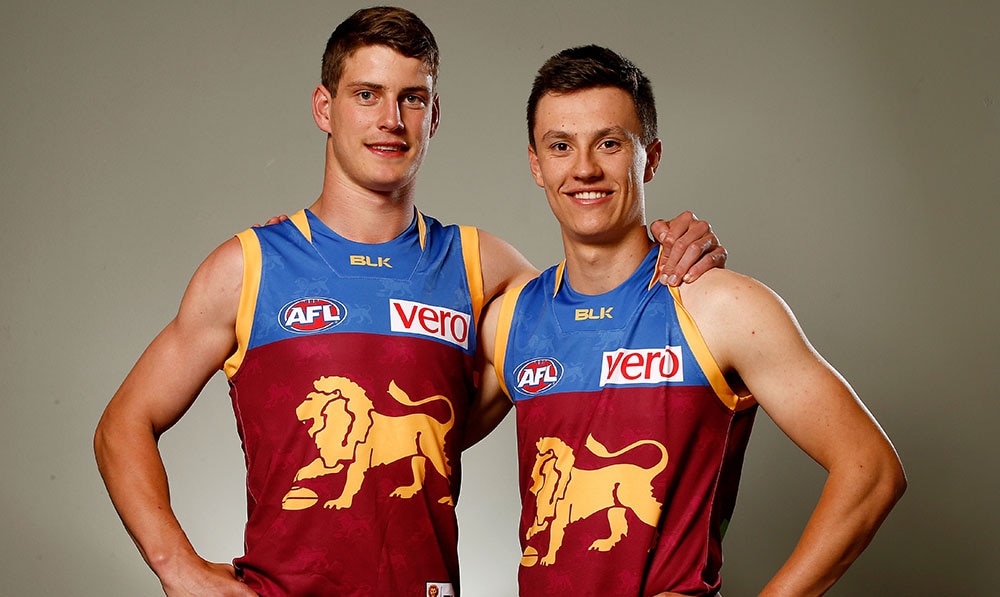 In this week's 'TBT' we throwback to the 2016 National Draft in Sydney.
5:43pm Apr 13, 2017

The transformation in players from one season to another can sometimes be pronounced... Find out who's impressed this INC Pre-Season.
6:11pm Feb 22, 2017