Player reviews for Sam Skinner, Marco Paparone, Josh Schache and Liam Dawson.
2:57pm Oct 3, 2017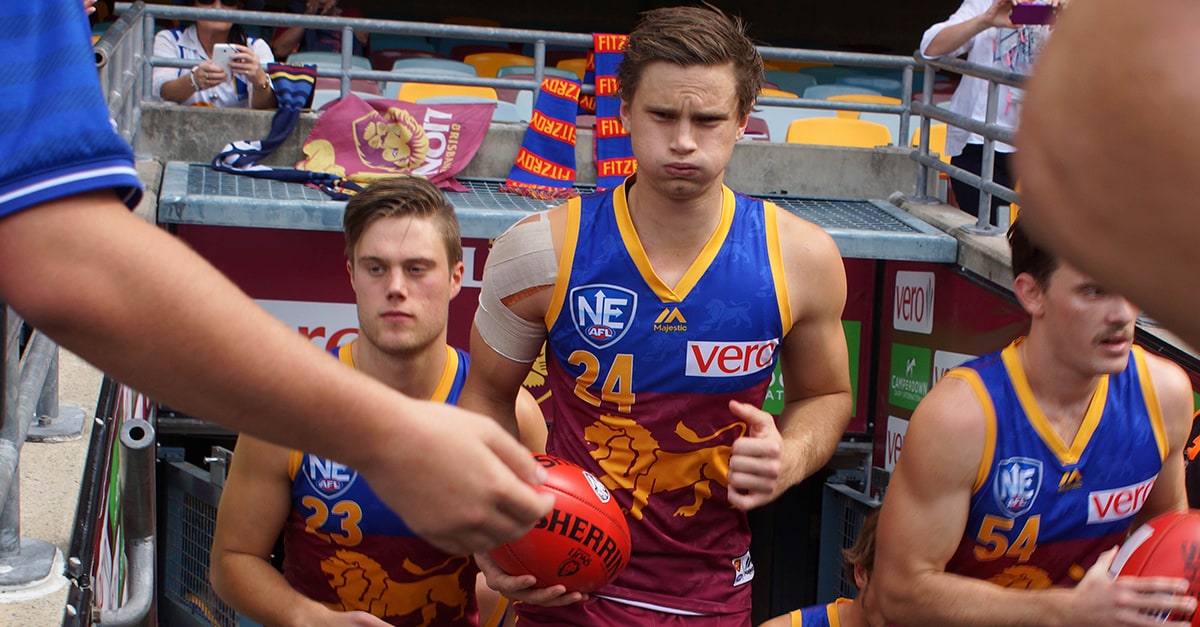 Liam Dawson has heaped praise on the coaching staff for instilling a strong team-oriented ethos, attributing their 2017 NEAFL resurgence to a strong culture.
9:18am Sep 1, 2017

Today we're looking at players with guernsey numbers 21-25.
3:00pm Sep 21, 2016