We've pored through the history books to come up with our five best trades in Brisbane Lions history.
5:00pm Oct 13, 2017
Black says the fourth quarter of their 2002 Grand Final against Collingwood was the most memorable moment of his career.
1:27pm Sep 26, 2017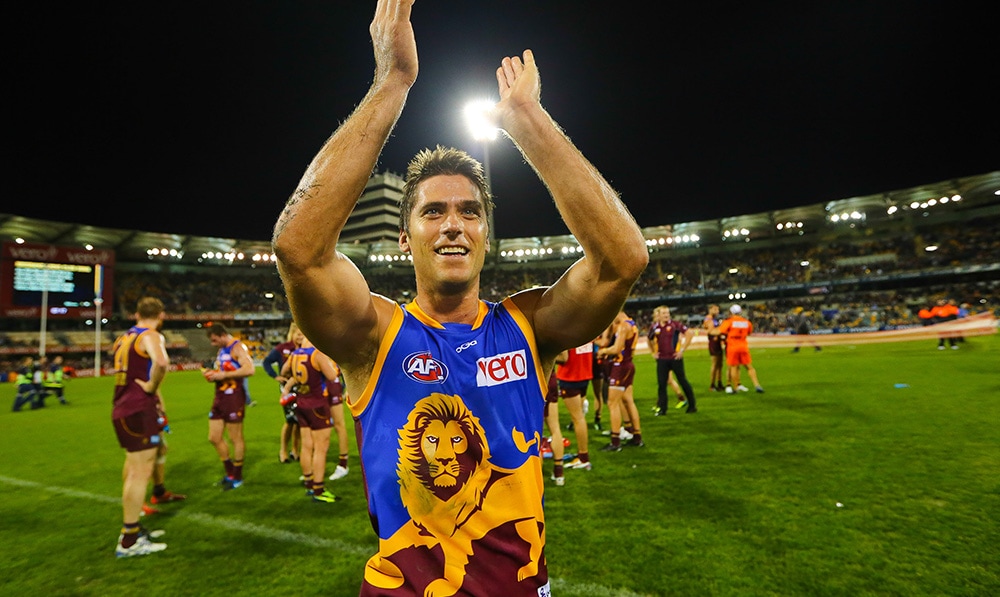 In this week's TBT, we take a look back at the career of Club great, Simon Black.
11:50am Apr 6, 2017