THE SELECTION order for next month's AFL Women's draft will be confirmed on Thursday.
3:47pm Sep 28, 2016

We take a look at the 2016 season through photos which highlight the ups and downs of the season, beginning with Rounds 1 - 8.
1:37pm Sep 28, 2016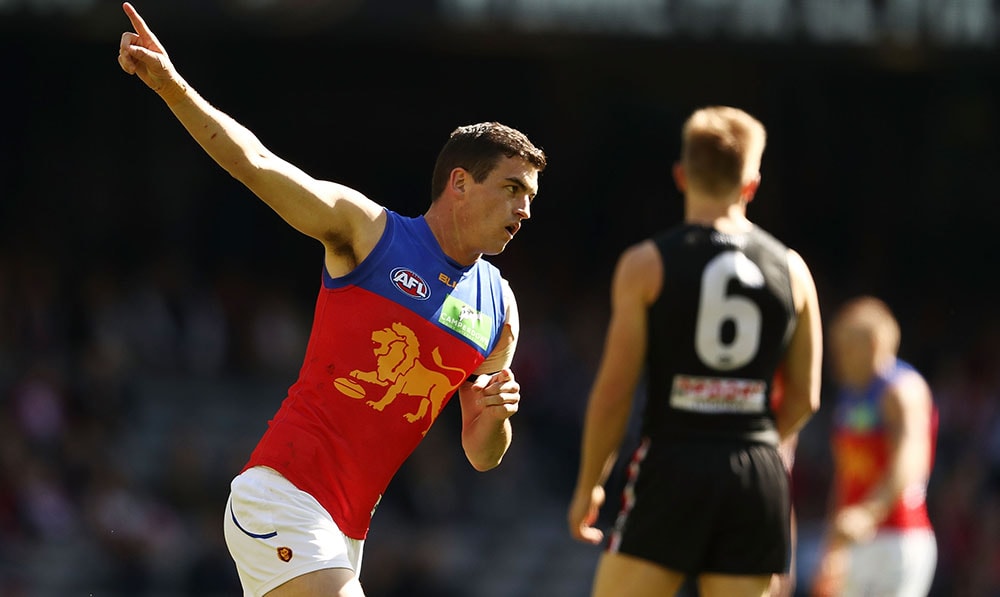 Today we're looking at players with guernsey numbers 36-40.
8:45am Sep 28, 2016