Our Supporter Groups are all about providing loyal Lions fans, from far and away, the best opportunities to keep in the loop. They receive the latest news on upcoming away matches, live television and radio broadcasts of Lions matches, tipping competitions as well as details on functions and special events.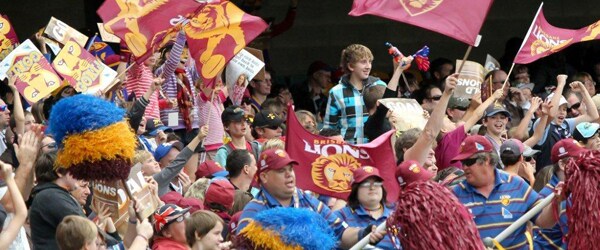 We have groups across the country who are ready for some new members! If you would like to join one of our Supporter Groups or would like some information on upcoming events, please contact your local group.

If you wish to start up your very own Supporters Group, please contact the Brisbane Lions Membership Supervisor Aimee Eckermann on 07 3335 1725 or email AEckermann@lions.com.au.