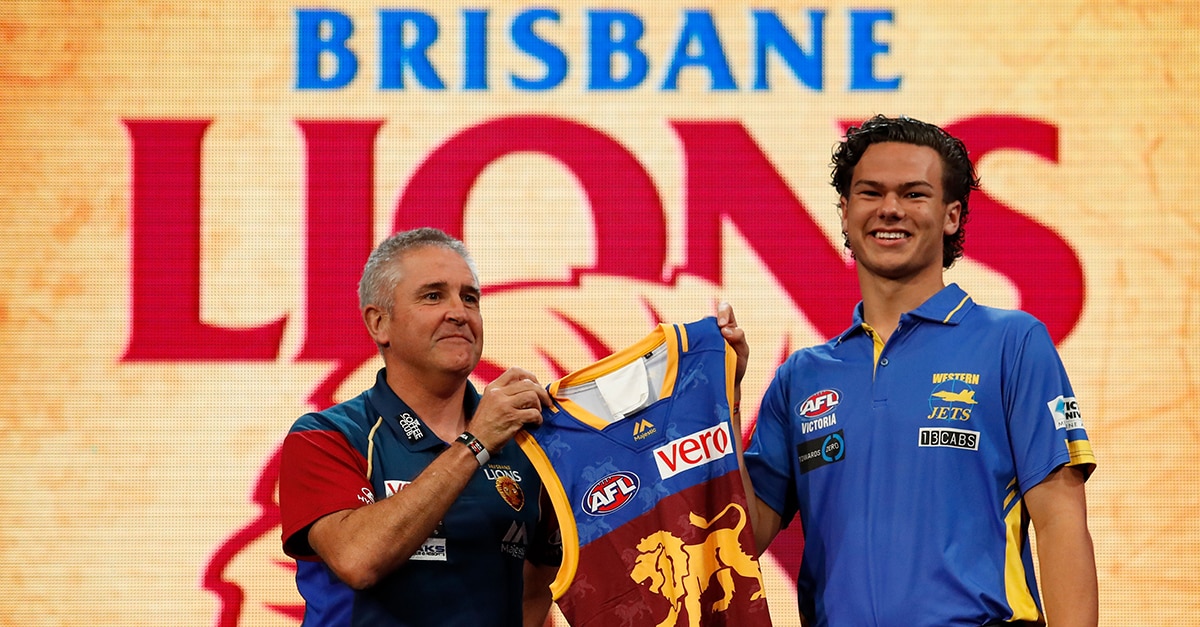 The Trade Period deadline is moving to prime time and the NAB AFL Draft will become a two-day event under major changes designed to turn player movement in an extravaganza.
The trade deadline has been scheduled for 8.30pm on Wednesday, October 17, making the trade period itself slightly shorter.
The Draft is returning to Victoria for the first time since 2009, with the televised event being held on November 22 and 23.
AFL.com.au understands live trading of picks will be available to clubs for the very first time.
The League has written to clubs confirming the live trading "will be introduced to provide clubs with more flexibility when making player selections and managing their lists."
Also under consideration for the event, which has been extended to two days for the first time, is to have the main presentation happen on the oval itself, with clubs using corporate boxes in the grandstands as their own individual war rooms.
Key Player Movement Dates
Restricted and Unrestricted Free Agency
9am Friday October 5 to 5pm Friday October 12
NAB AFL Trade Period – Players and Selections
10am Monday October 8 to 8.30pm Wednesday October 17
NAB AFL Trade Period – Selections only
9am Thursday October 18 to 2pm Friday November 16
NAB AFL Draft
First Round: Evening Thursday November 22 (time to be confirmed)
Second Round to completion: Friday November 23 (time to be confirmed)
NAB AFL Preseason and Rookie Drafts
Evening Friday November 23 (time to be confirmed)
The views in this article are those of the author and not necessarily those of the AFL or its clubs