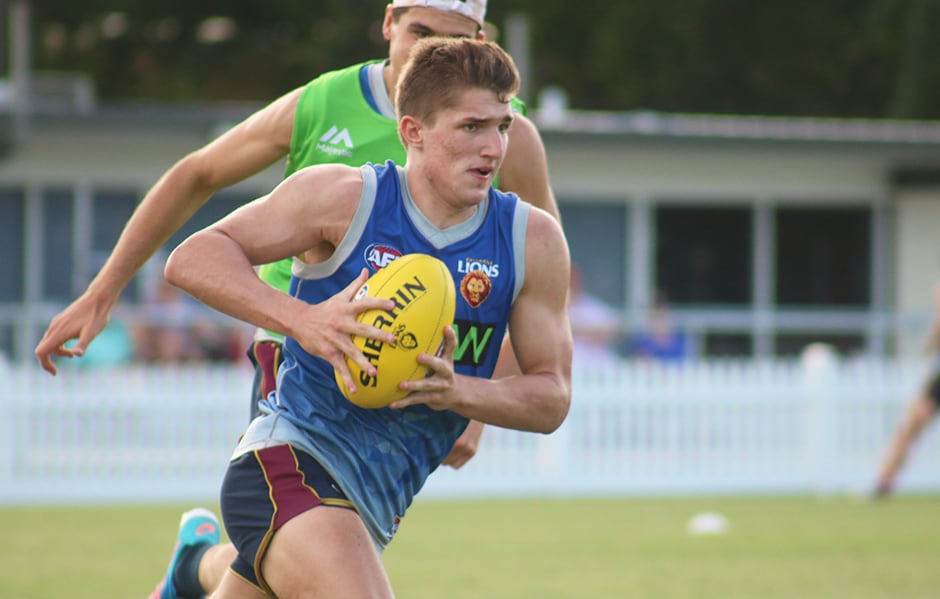 The players are in full pre-season swing with only 44 days remaing until Round 1 at the Gabba against West Coast!
Next week you'll have the opportunity to watch the men's team training and meet the players at open training. Click here for details.

Nick Robertson steps on the gas.

Thomas Berry goes to tackle Lachie Neale.

Under-19 Adacedemy player Cody Stackelberg.

Corey Lyons.

Ben Keays looks to pass.

Rhys Mathieson.

Josh Walker chases the ball.

Charlie Cameron.

Lewy Taylor fends off Ely Smith.

Cam Rayner.

Lachie Neale all smiles post-session.

Classic Cam business.

The views in this article are those of the author and not necessarily those of the AFL or its clubs