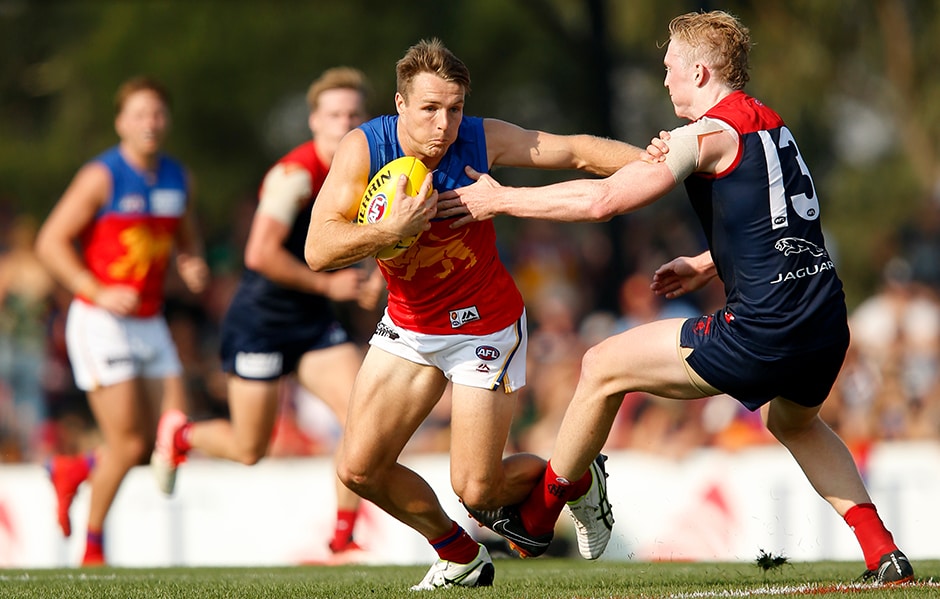 Reigning premier West Coast has retained its No.1 status as it prepares to launch its title defence.
The Eagles cruised through their JLT Community Series clashes with Geelong (winning by 34 points) and crosstown rival Fremantle (51 points) as they enjoyed a near-flawless tune up in their home state.
We've constructed an unofficial ladder from the results of the pre-season competition and it's no surprise that the Premiership side claimed top spot, by virtue of their healthy percentage.
Brisbane (second) and St Kilda (third) gave their success-starved fans cause for optimism with undefeated campaigns, while Carlton came within a whisker of joining them after suffering a four-point loss to arch enemy Collingwood in the last game.
Adelaide (fourth), Collingwood (fifth) and Richmond (sixth) were also unbeaten, reinforcing the consensus view that they will be strong contenders.
At the other end of the spectrum were six winless clubs, including finals hopefuls Melbourne, Essendon, Hawthorn and North Melbourne.
Fremantle finished on the bottom after conceding a series-high 220 points.
THE 2019 JLT LADDER
| | | | |
| --- | --- | --- | --- |
| Club | Wins | Losses | Percentage |
| 1. West Coast | 2 | 0 | 169.11 |
| 2. Brisbane | 2 | 0 | 131.21 |
| 3. St Kilda | 2 | 0 | 125.0 |
| 4. Adelaide | 2 | 0 | 123.97 |
| 5. Collingwood | 2 | 0 | 119.75 |
| 6. Richmond | 2 | 0 | 110.64 |
| 7. Sydney | 1 | 1 | 112.35 |
| 8. GWS | 1 | 1 | 102.99 |
| 9. Carlton | 1 | 1 | 102.98 |
| 10. Port Adelaide | 1 | 1 | 101.92 |
| 11. Geelong | 1 | 1 | 96.51 |
| 12. Gold Coast | 1 | 1 | 81.03 |
| 13. Melbourne | 0 | 2 | 91.24 |
| 14. Western Bulldogs | 0 | 2 | 88.82 |
| 15. Essendon | 0 | 2 | 81.59 |
| 16. North Melbourne | 0 | 2 | 79.56 |
| 17. Hawthorn | 0 | 2 | 74.62 |
| 18. Fremantle | 0 | 2 | 64.55 |
The views in this article are those of the author and not necessarily those of the AFL or its clubs