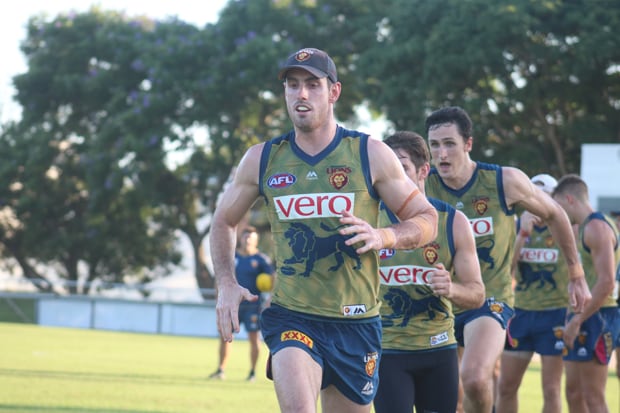 Slick new kit!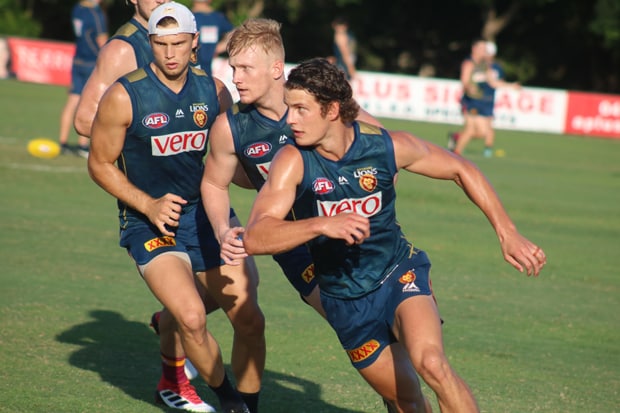 Jarrod Berry, Nick Robertson and Liam Dawson warm up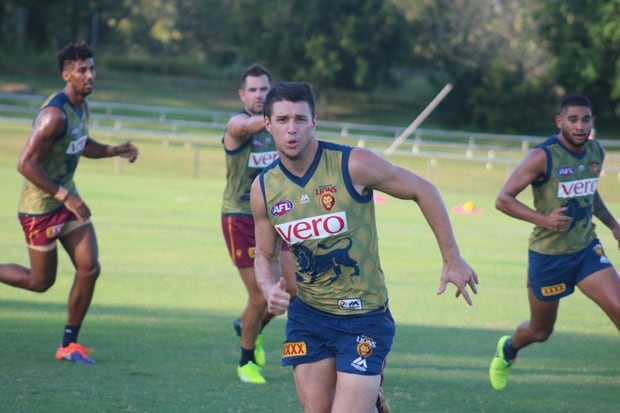 Jake Barrett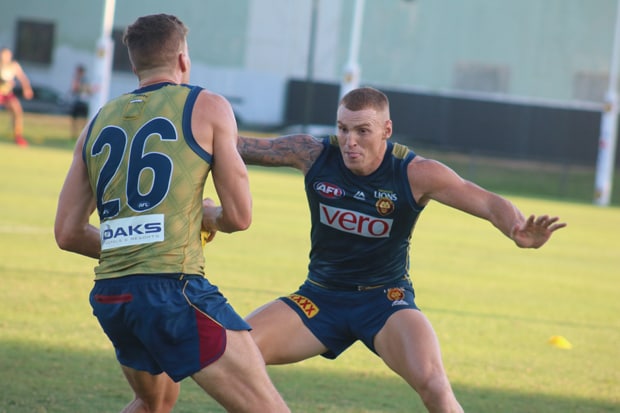 Mitch Robinson applying the pressure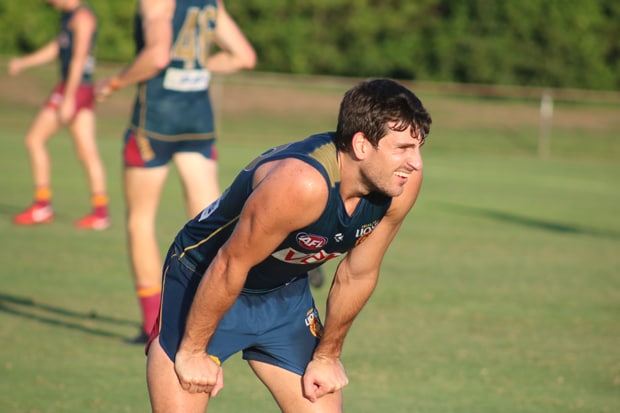 AFLX putting the boys through their paces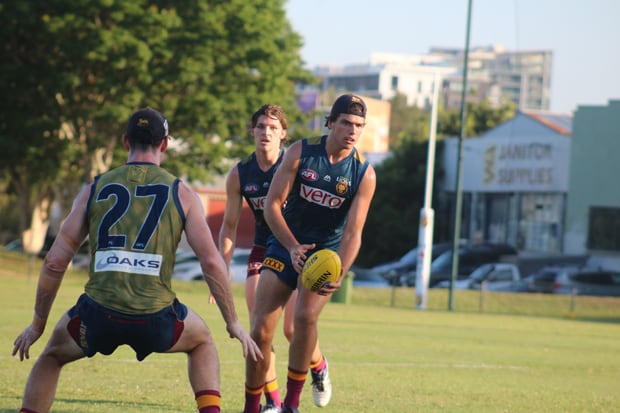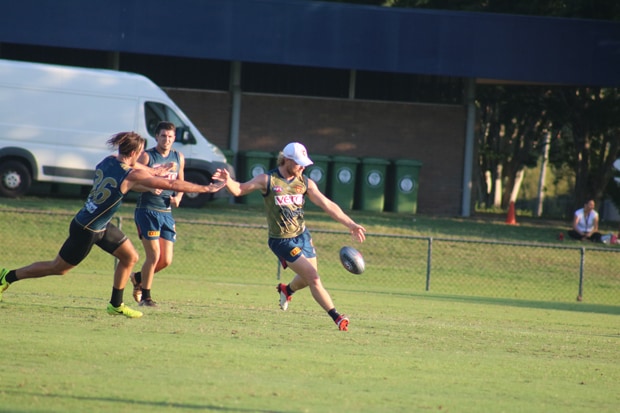 Daniel Rich working on his boot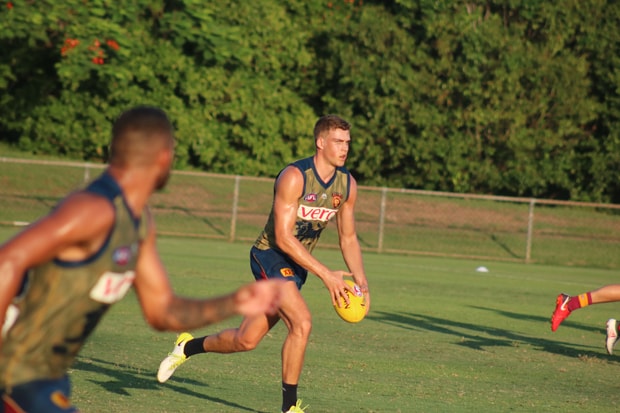 Tom Cutler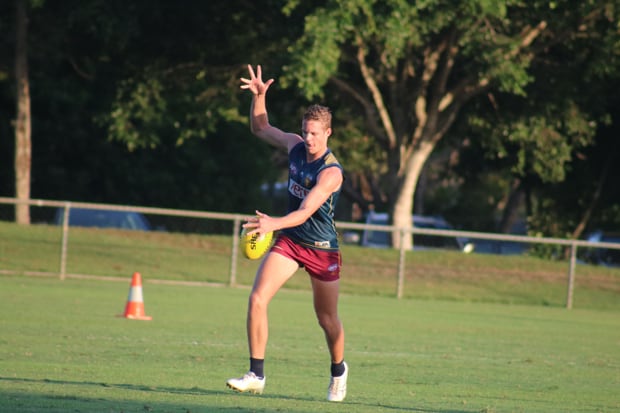 Mitch Hinge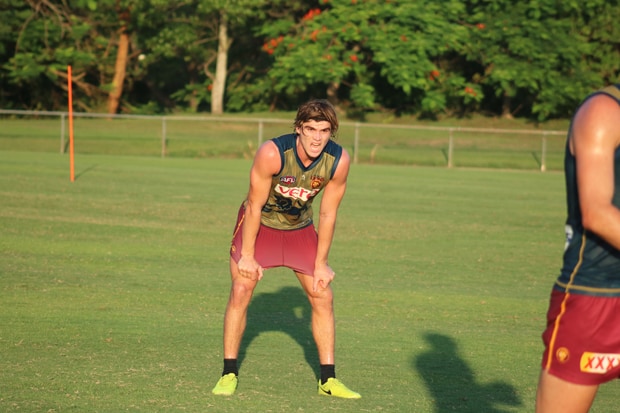 Ben Keays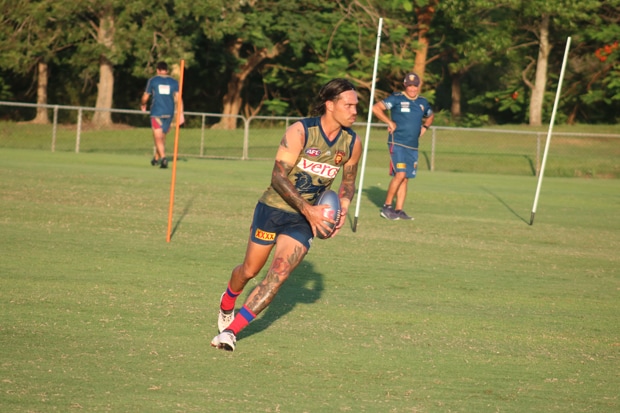 Allen Christensen carrying the prized silver ball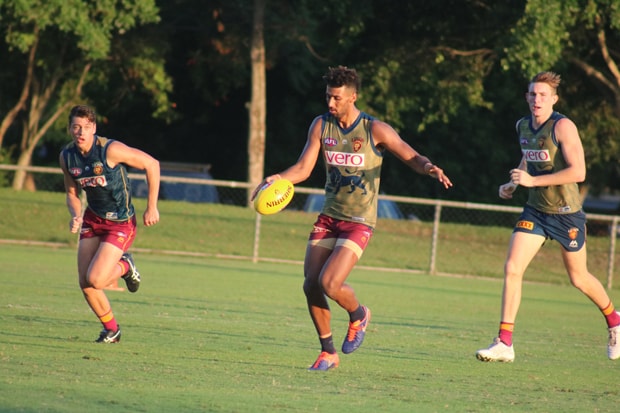 Archie Smith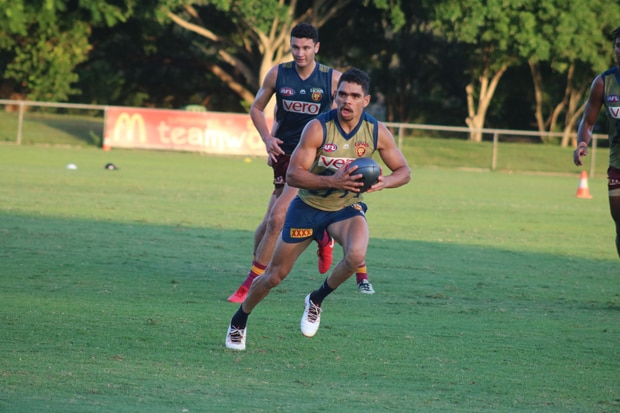 Charlie Cameron about to put on the pace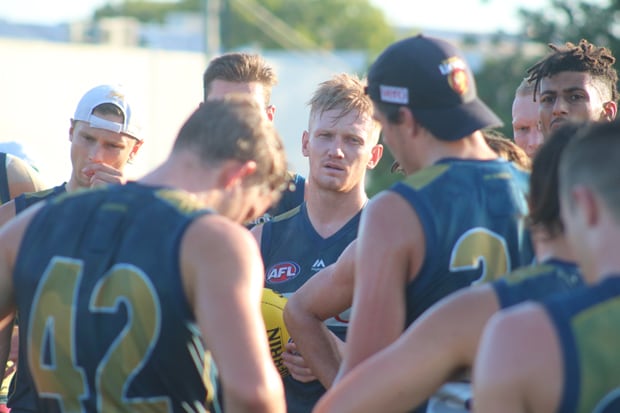 Believe what they say, AFLX is fast! Time for rest and recovery.