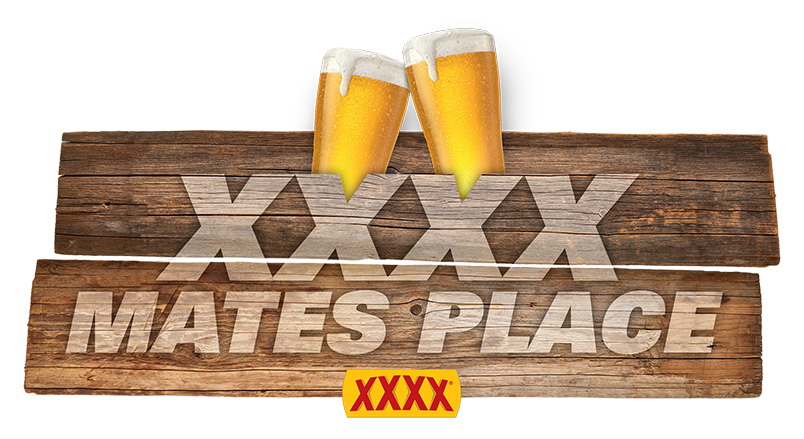 Looking for the ultimate space with an epic view?
We've got you covered!
XXXX Mates Place is the perfect spot to gather your gang and enjoy a cold beer from your dedicated bar. Half time is sorted with retro gaming consoles and make sure you snap a pic in the 'Locker Room' display.
Mates Place is located underneath the western scoreboard with bar seating available.
Tickets are $50 and thanks to XXXX you'll receive a XXXX & Lions Cap.
*Please note XXXX Mates Place is a standing area, bar seating and tables are available in this space however not all have a view of the field