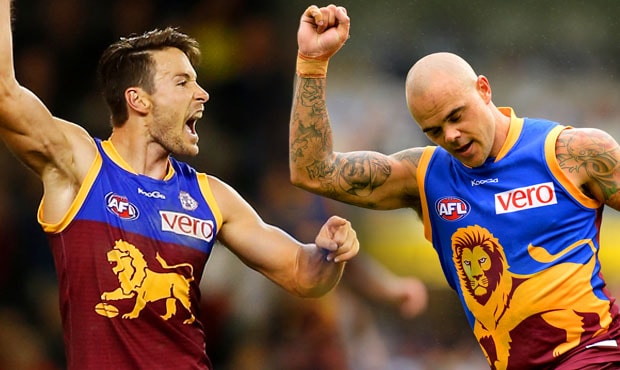 Brisbane Lions' members responded to the Club's annual survey in record numbers this year.

More than 3,000 members completed the survey – providing the Club with invaluable information to assist with planning and areas for improvement.

Two-thirds of respondents were from Queensland.

As part of the survey, the Club sought to gauge the appetite for change amongst members with regards to its guernsey, with the current design in place since late 2009.

Members were asked: Do you believe the Lions' guernsey should change design?

Of the 3,145 members that responded - 71.4percent supported a change.

The survey results showed:

   - 69% of Queensland respondents favoured a change;
   - 78% of Victorian respondents favoured a change while the figure was 62% for all other states;
   - 75% of male respondents favoured a change compared with 64% for female respondents.

Lions CEO Malcolm Holmes thanked members for taking the time to complete the survey.

"We all live busy lives so I'd like to thank all of our members that took the time to complete the survey," Holmes said.

"The information gathered will provide invaluable information to assist with our 2014 planning as well as highlighting areas requiring improvement.

"To see a record number of respondents demonstrates the passion our members have for our footy club."

Management will now present the findings back to the Lions' Board at the next available opportunity. In addition to the survey, the Board resolved last week to include a resolution for next month's EGM that will allow members to vote on the jumper.