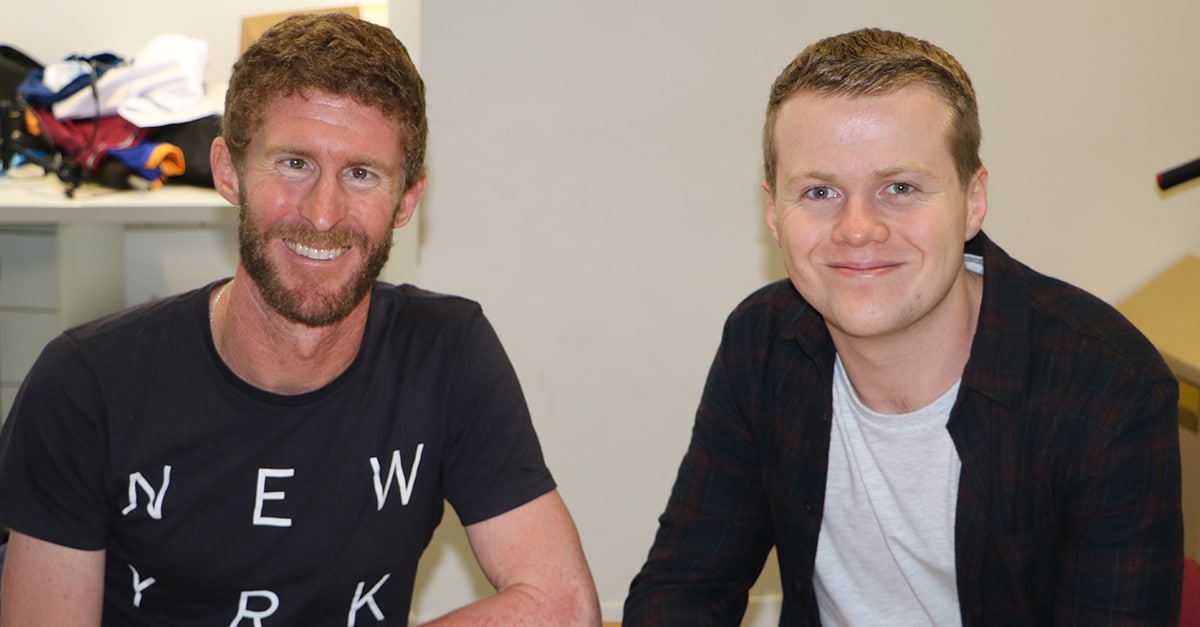 Brisbane Lions List Manager Dom Ambrogio has likened the upcoming AFL Trade Period to Game of Thrones.
He explained his theory to Dom Fay and Michael Whiting, hosts of the Lions' Roar Deal podcast.
"What's this time of year like? It's a bit like an episode of Game of Thrones. A few less dragons but probably just as many zombies. Everyone is a bit sleep deprived because of the work that's going on," Ambrogio said.
"There's drama, intrigue, twists and turns. But it's good fun. It's enjoyable and a good chance for the Footy Club to really build its list and improve its position."
Ambrogio revealed he speaks with General Manager of Football David Noble multiple times a day to discuss players and their strategy.
"To build a successful list, you can't just focus on one acquisition method," he said.
"There's going to be a combination of draft, free agency, trade, academy and all those things are going to build our list if we're going to be really successful."
The AFL Trade Period starts on October 9th and Ambrogio says the rumours are true about how hectic it can be at Etihad Stadium. List managers do run between rooms with last minute deals.
"There's a lot of things to be worked out when you're trying to facilitate a trade and there's a lot invested parties and then there's a lot of other due diligence that has to be done," he says.
"It's complex. It's time-consuming. There's a lot of things to be considered."
November's NAB AFL Draft will follow the trade period. It's still anyone's guess who Brisbane will select with their number 1 pick.
"I think there are probably four or five players that are in the discussion of pick one, even at this stage," he said.
The next few weeks will be nothing short of demanding for Ambrogio, especially as he's recently welcomed his third child. But there's nothing else he'd rather be doing.
"Of course it's exciting. It's our chance to improve the Footy Club," he said.
"Obviously there are some areas we'd like to improve but there's a really exciting, emerging nucleolus of talent there that we'd like to add to."
The views in this article are those of the author and not necessarily those of the AFL or its clubs