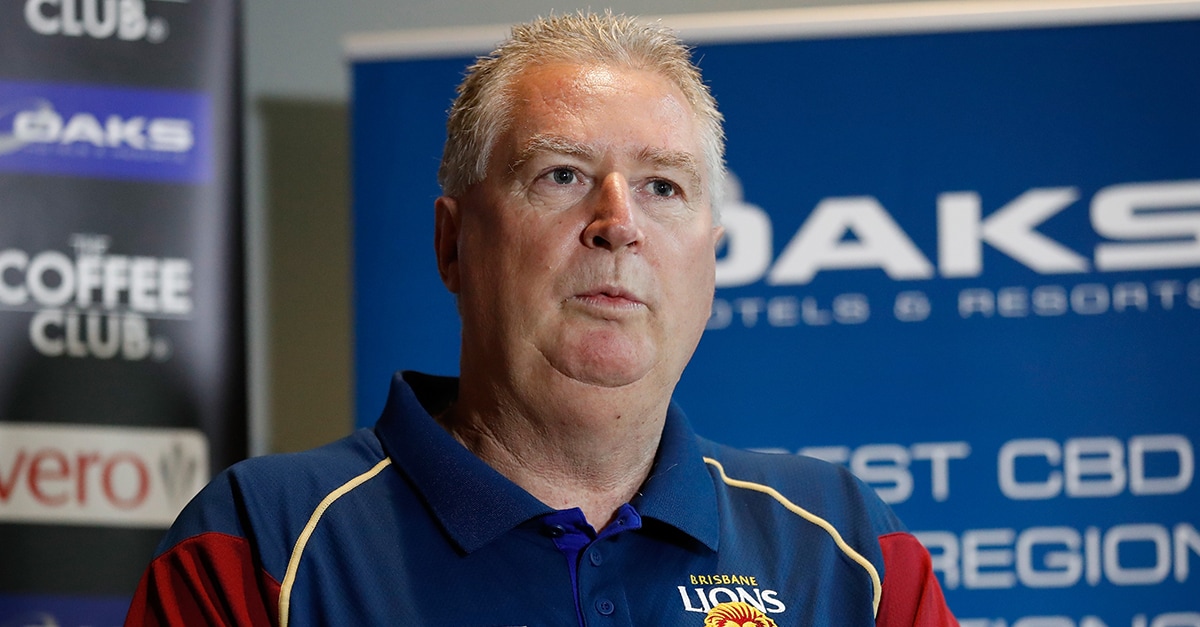 Ahead of the second AFLW season, the Brisbane Lions are anxious to secure Queensland State Funding before the November 25th election, so their women's team are not left behind.
The Lions AFLW team are without a home ground ahead of the 2018 season. They will play three times at two different venues.
Brisbane Lions CEO Greg Swann spoke to 4BC Afternoons with Ben Davis yesterday explaining how urgently the $15 million funding is needed from the State Government.
"Since the Grand Final, we've been talking to both sides of government actually, both sides of potentially government, but primarily obviously the Palaszczuk government about a facility primarily for women's football but also a community hub where we can develop the game," Swann said.
The Reserve at Springfield would house state of the art equal facilities for both the men's and women's Lions' teams and would hold a boutique stadium for the women. It would also serve as a community hub for AFL in Queensland, where junior finals would be played.
"It will certainly cater for the elite, but more importantly it will cater for the community," Swann said.
The Lions are hopeful the facility could be ready by 2020. By that time the AFLW competition will have introduced another six teams. Brisbane cannot afford to delay construction.
"When this thing is finished hopefully, the women's comp will go from an eight team comp to a fourteen team comp so it's a big deal," Swann said.
"We just don't have a boutique stadium that holds between 10-12,000 people. You're either at the Gabba or Metricon and they're too big."
The AFLW competition takes place early in the year, with teams playing in hot conditions. The two grounds the Lions will play at this year do not provide shade or seating and have no lights, so early afternoon/night time games are not possible.
"It [The Reserve] will get plenty of use and plenty of community use and we think from a tax payers point of view they'll get plenty of use out of it."
More information can be found here: https://thereservespringfield.com.au/
The views in this article are those of the author and not necessarily those of the AFL or its clubs