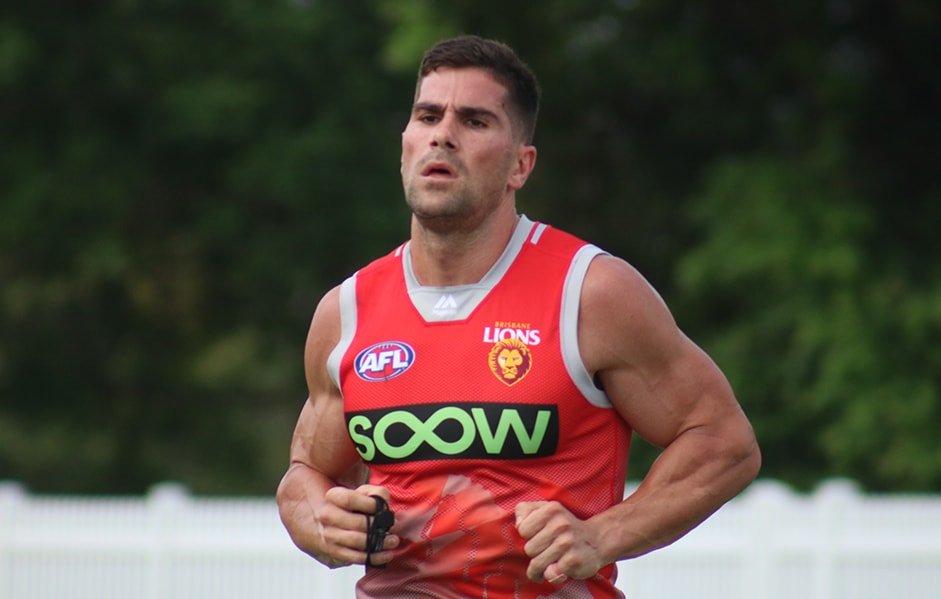 Hodgey and Jarryd chat on their way down to the field.

A hug from Hingey to start the session.

Bundy stretches out.

Performance Coach Dave Alred returns to Brisbane to work on kicking with the boys!

Lincoln working on his kick.

Keaysy repping a fresh cut in 2019!

Hodgey making orders.

Zorko too!

Dan Rich.

Robbo working tight on Witho.

Hingey keeping his eyes on the ball.

Zac and Ely.

Casey, son of Michael Voss, is back in Brisbane for his second pre-season training period!

Matty working hard.

Archie all smiles.

Hippy goes long.
The views in this article are those of the author and not necessarily those of the AFL or its clubs