Brisbane Lions and Snap Fitness, the Club's membership and pre-season partner, put punters through their paces this morning with a free fitness session at the idyllic Howard Smith Wharves.
Lions players Dayne Zorko, Lachie Neale, Lauren Arnell and Sophie Conway cheered on the participants as they sweat it out on a hot summer's morning.
"It was a good turnout for a solid little workout, it was harder than I was expecting for those guys but they did well," Neale said.
"I've got weights coming up, so I took a back seat [laughs]
"And they got a bacon and egg roll and coffee, so that's alright."
Zorko credited everyone for making the effort to come on a Tuesday morning.
"Quite a hot morning for them too, it was great to see so many people come out and exercise," he said.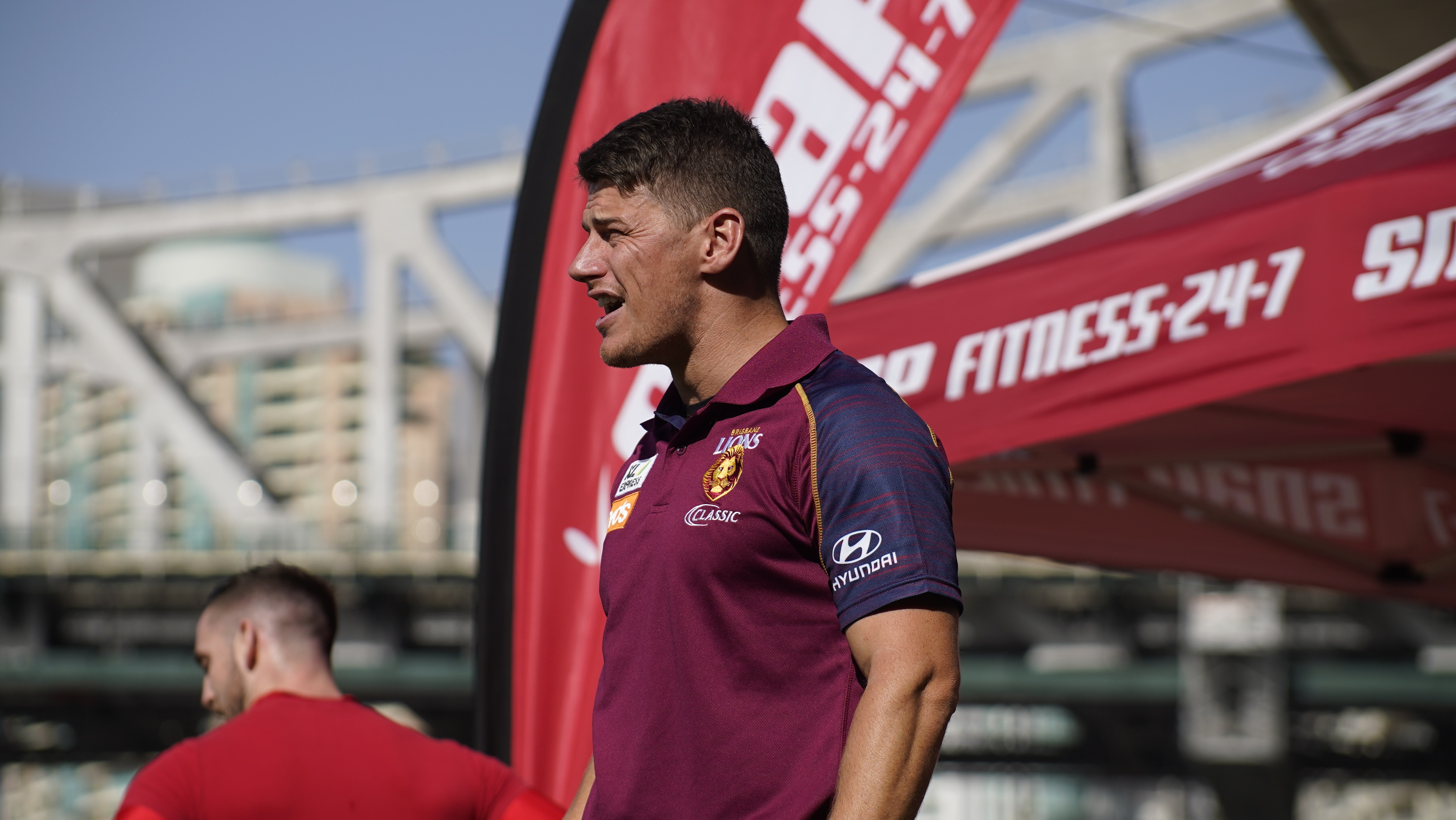 Snap Fitness' head trainer put the group of 30 into teams of three who then embarked on a high-intensity circuit of sprints, burpees, lunges and planks.
AFL.com.au journalist Michael Whiting and Courier Mail sports journalists Lachlan Grey were amongst the participants and said the 20-minute routine was far from easy.
"Very, very tough, tougher than it should have been," Grey said.
"I might need to have a few more sessions with Snap to get me up to speed."
Brisbane Lions members receive two months free membership if they sign up to their local Snap Fitness club. More information can be found here: https://www.snapnation.com.au/brisbane-lions-2mf/