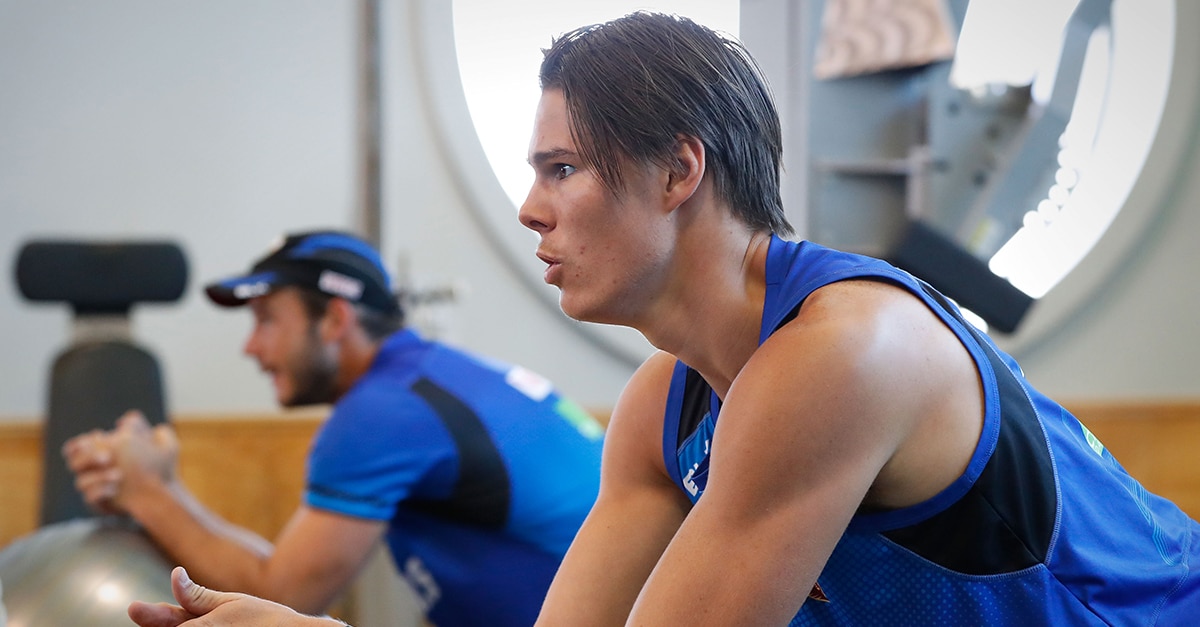 The Brisbane Lions are off to Tassie tomorrow!
For the second year in a row, the Lions will escape the heat of Brisbane for an intense week-long training camp in Launceston.
Over the course of the week, the full squad will take part in the usual training regime, with the addition of fun team bonding activities and educational sessions.
Stay tuned to lions.com.au for all the latest news, photos, training videos, interviews and more from the training camp.
Also make sure you keep an eye on our social media channels for plenty of behind the scenes action, including daily Instagram story takeovers from the boys.
AFL Photos guru Michael Wilson will be joining the camp for two days, as well as Gilbert Gardiner from the Herald Sun and Michael Whiting from AFL.com.au.
Fans are encouraged to come out and watch the team train on the following days:
Sunday 17 December
9:00am – 11:30am* (approx.)
UTAS Stadium

Tuesday 19 December
9:00am – 11:30am* (approx.)
UTAS Stadium

Thursday 21 December
9:00am – 11:30am* (approx.)
St Patrick's College
The views in this article are those of the author and not necessarily those of the AFL or its clubs