Round 6 v Sydney Swans
It was another big day at the Gabba!!!
I headed up to the Hyundai Help for Kids iView to visit my friends.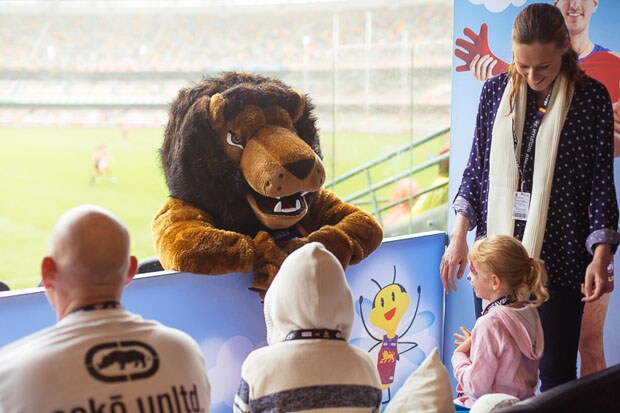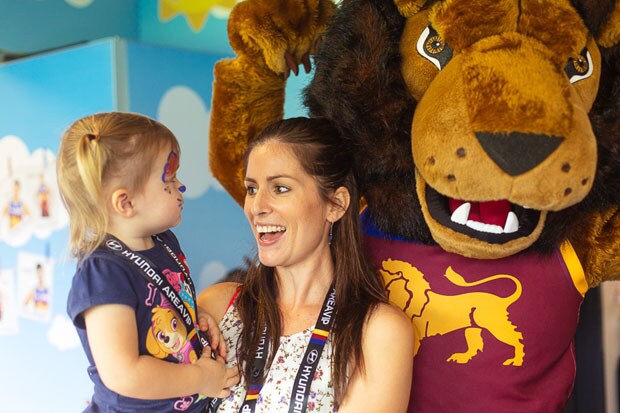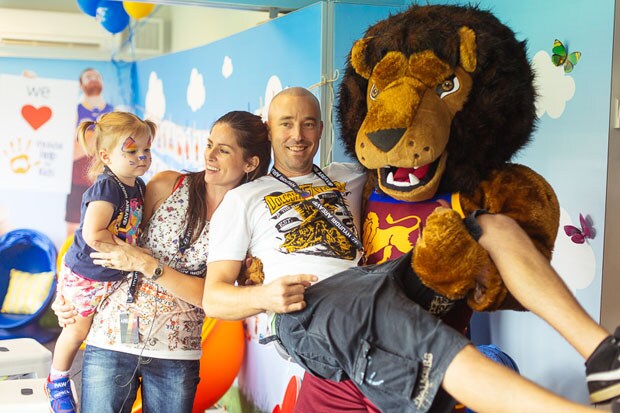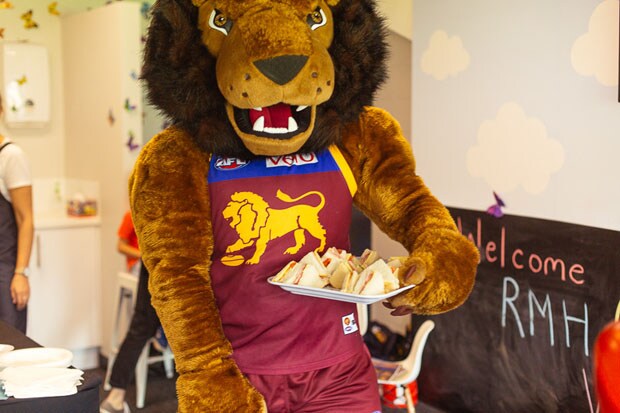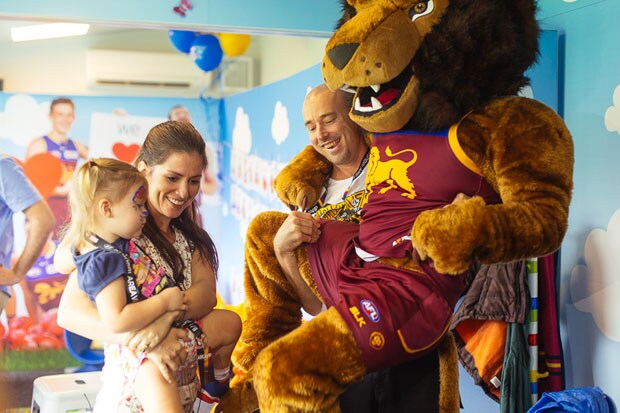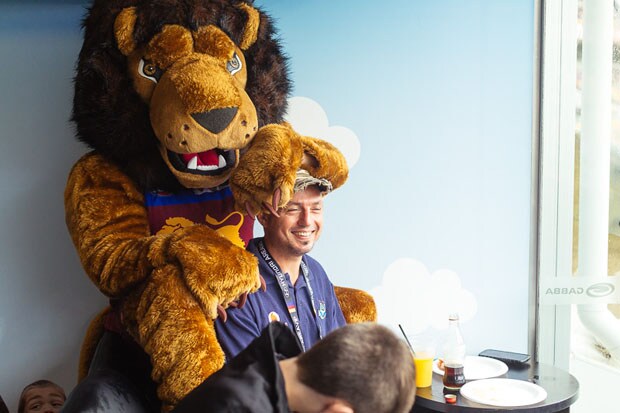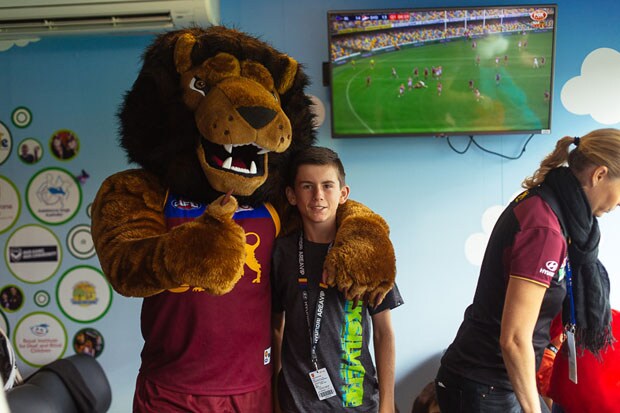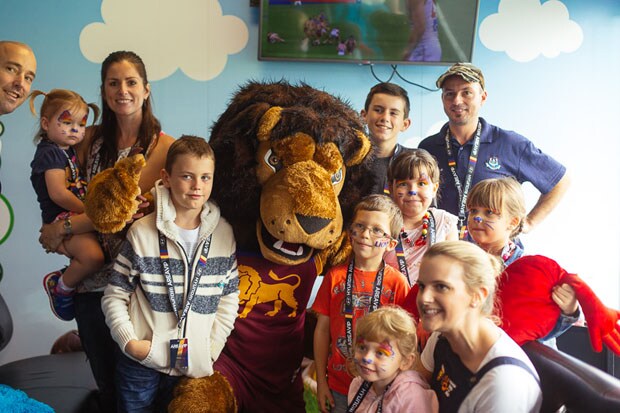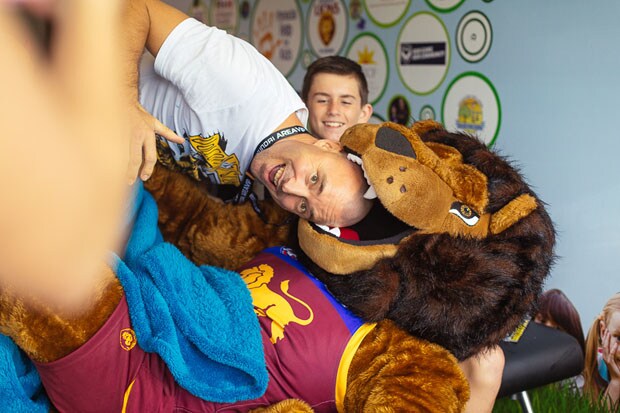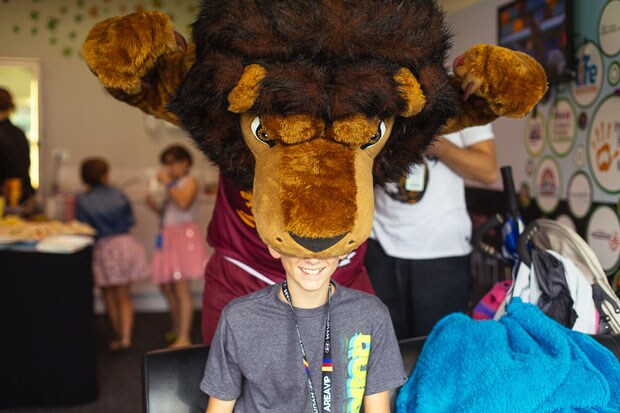 Up Next
Lions Happy To Move On
THE BRISBANE Lions say they are happy to move on after the AFL admitted umpires made an error.