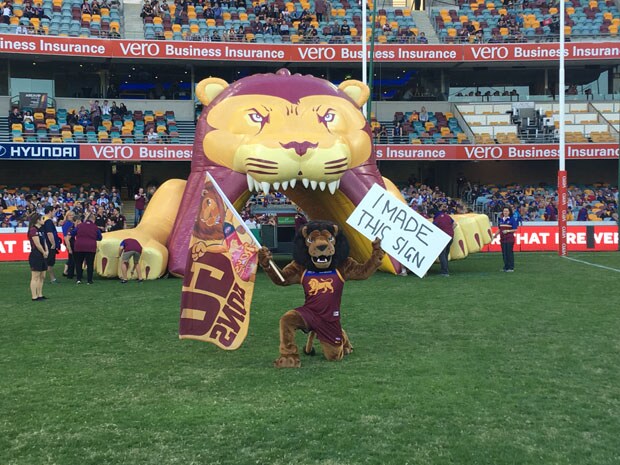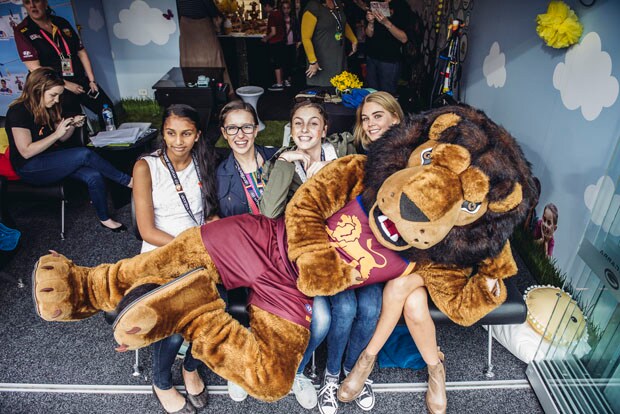 Just me kicking back /over the guests from the Australian Cervical Cancer Foundation in the Hyundai Help for Kids iView, including ACCF Youth Ambassador, Mary Stickley (far right).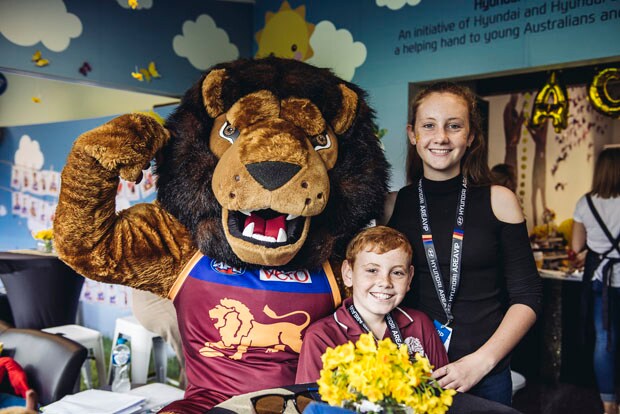 Me with Gabriella and Aidan.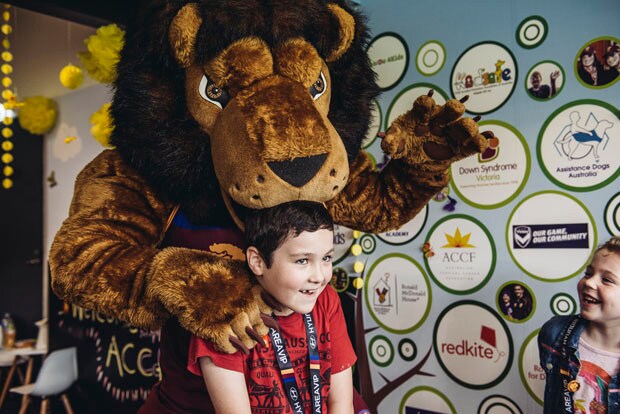 Me trying to re-do Joseph's hair – with my mouth.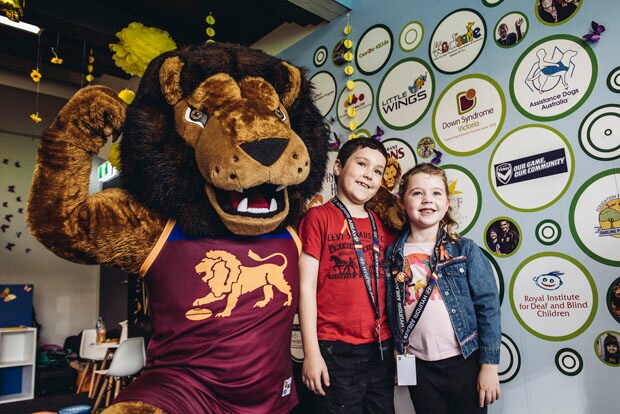 My muscles are HUGE! Joseph and Sophie agree.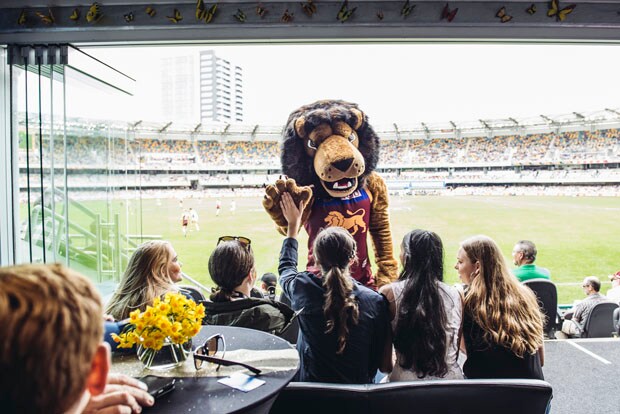 High five!