Round 22 v Geelong
Some great photos of me in our final game at the Gabba for 2016.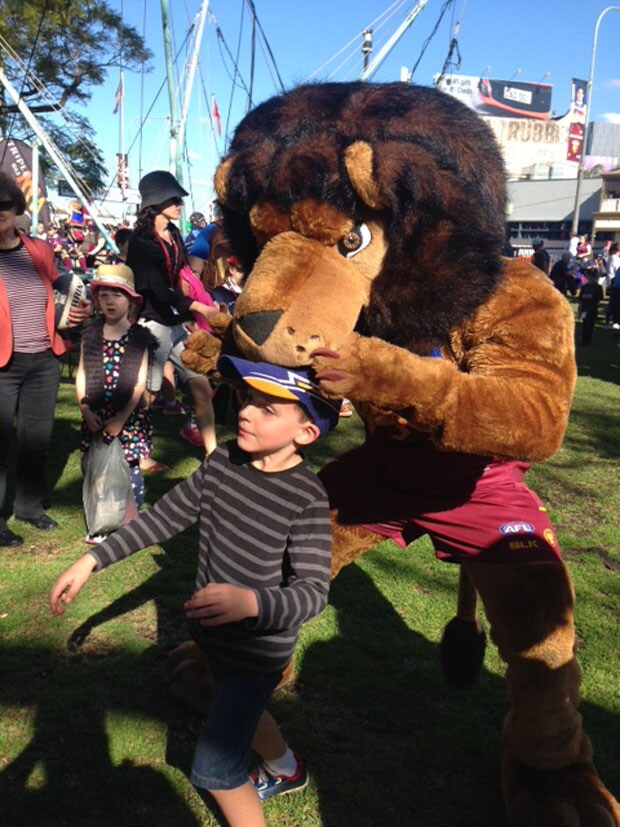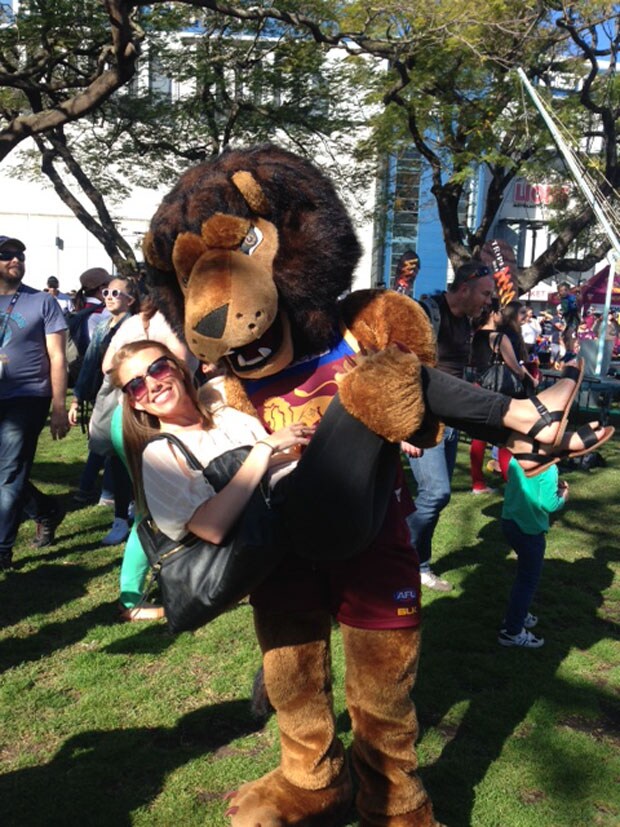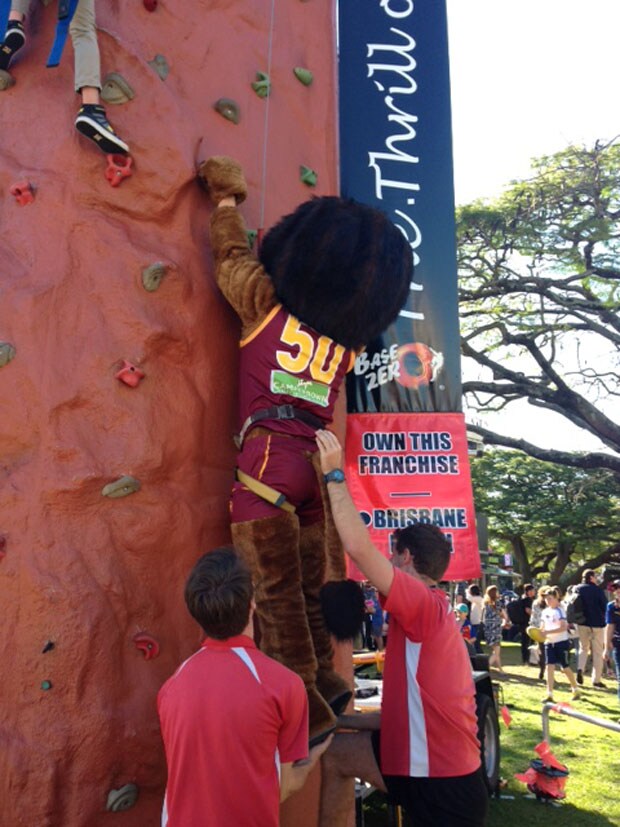 Look at me go!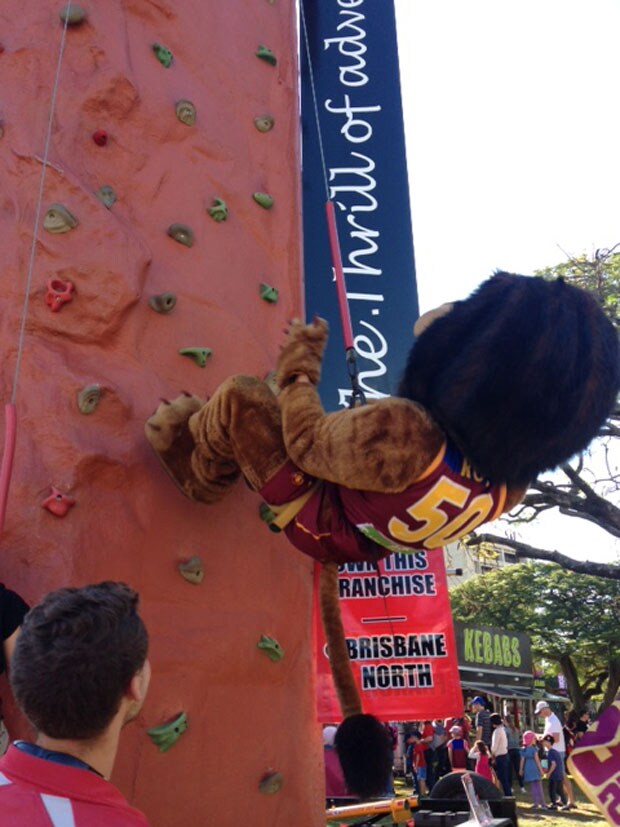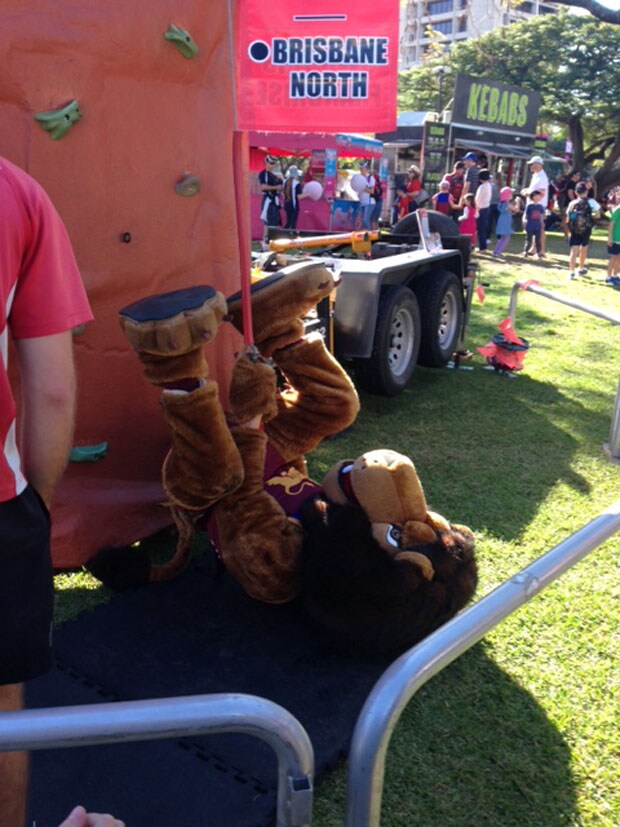 Ouch!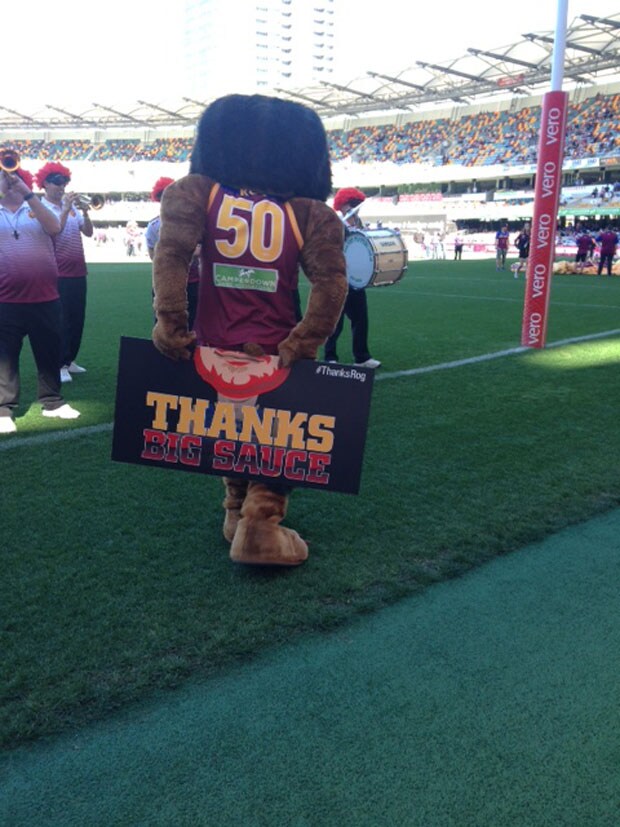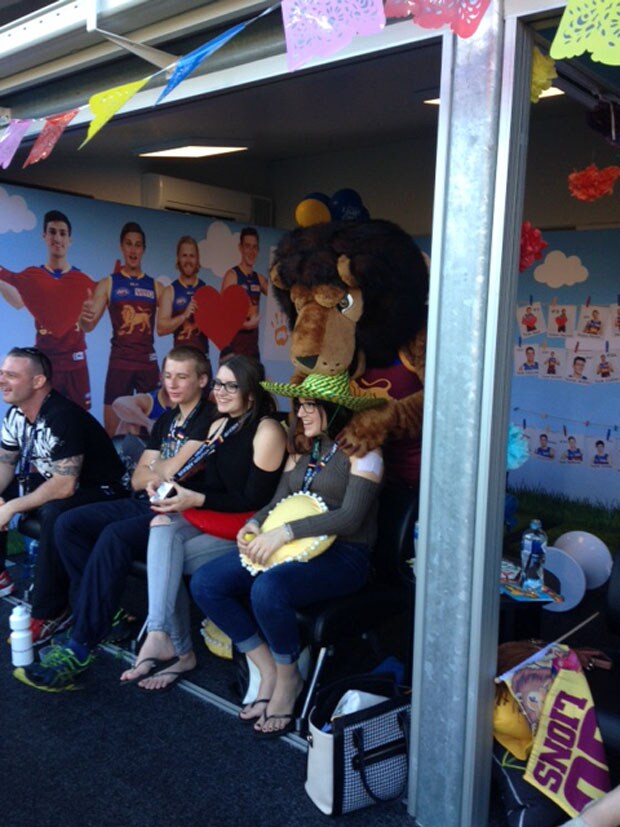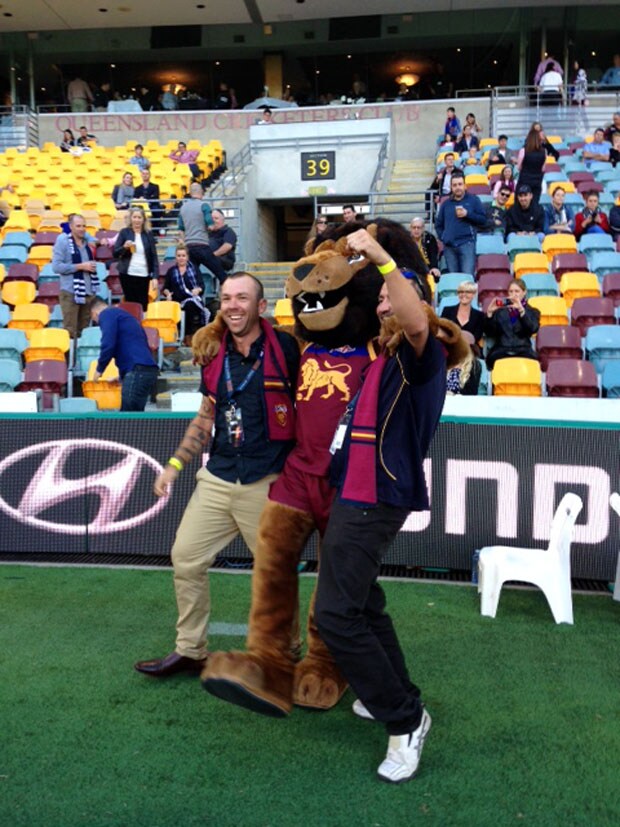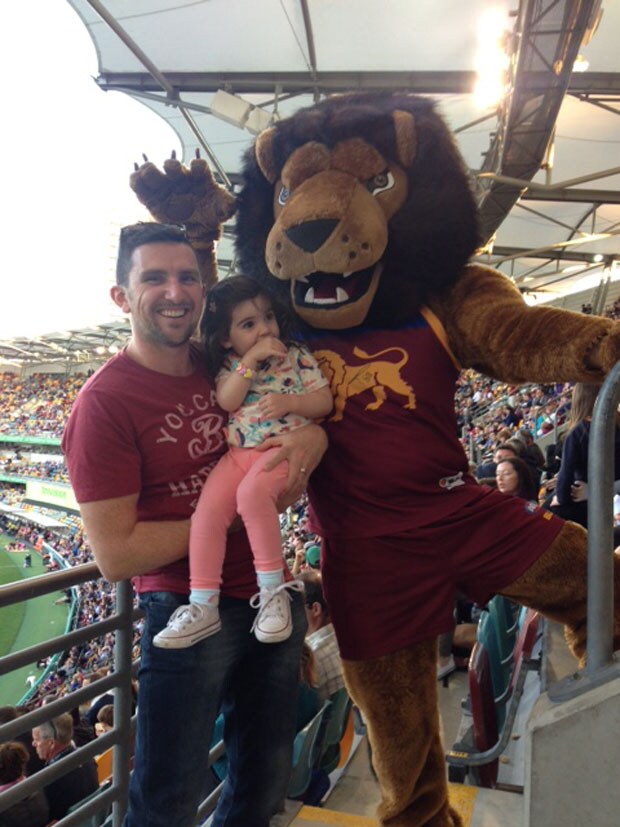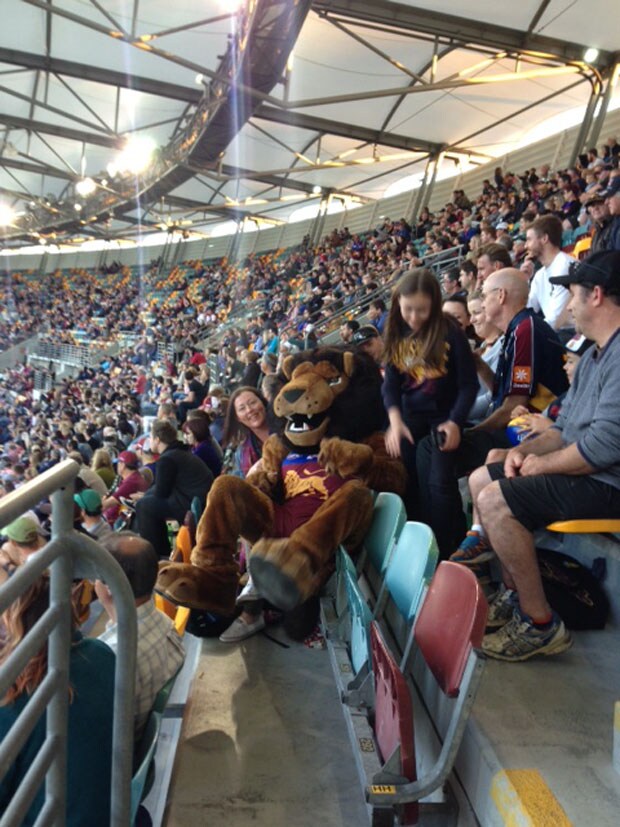 Too. Many. Stairs...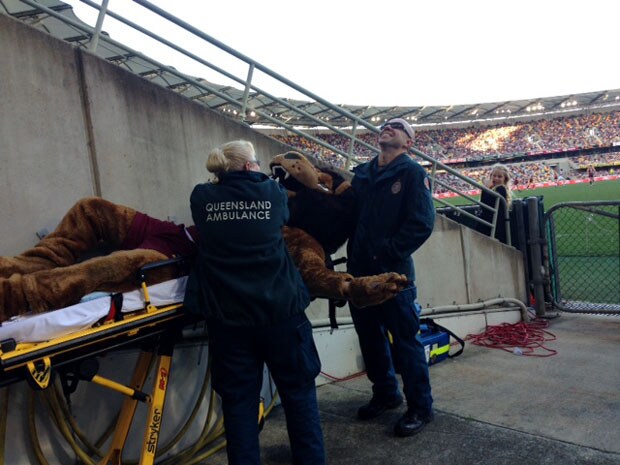 Up Next
Weekly Update
Weekly Update: Round 23
View the weekly update ahead of our last game of the season this Sunday v St Kilda.