The Brisbane Lions have played host to the sons of some of the Club's most decorated players.
Casey Voss - the son of champion midfielder Michael Voss, Jake Bradshaw - son of 222 game Bears/Lions player Daniel, and brothers Lachlan and Preston Johnson - sons of Chris Johnson, are just some of the players to visit the Lions with the hope that the Club will draft them as future father/son prospects.
Brisbane Lions Hyundai Help for Kids Lions Academy Manager Luke Curran said that the Club was aiming to develop and support the sons of former Lions players.
"We're really excited to have the boys up, especially given their strong connections with the Brisbane Lions, Bears and Fitzroy," said Curran.
Big shout out 2 @brisbanelions legend @rockwiz38 for having our Father-Son boys around at his house today!! #AllForOne #OneClub #BBFFC pic.twitter.com/SVOpjtvDW3

— Luke Curran (@LukeyC5) January 19, 2017
"They'll train with our Academy squad and spend some time around the Club, we'll track their progress over the next year or so and see how they progress and develop from there."
The group will attend Brisbane Lions training tomorrow morning on the final day of their visit.
Father/son prospects:
Lachlan Harris (18yr old) – son of Leon = 186 games with Fitzroy
Jake Bradshaw (17yr old) – son of Daniel = 222 games with Bears/Lions
Nick Blakey (17yr old) - son of John = 135 games with Fitzroy
Casey Voss (17yr old) - son of Michael = 289 games with Bears/Lions
James Rendell (17yr old) - son of Matthew = 177 games with Fitzroy/Bears
Lachlan (16yr old) & Preston (14yr old) - son of Chris = 264 games with Fitzroy/Lions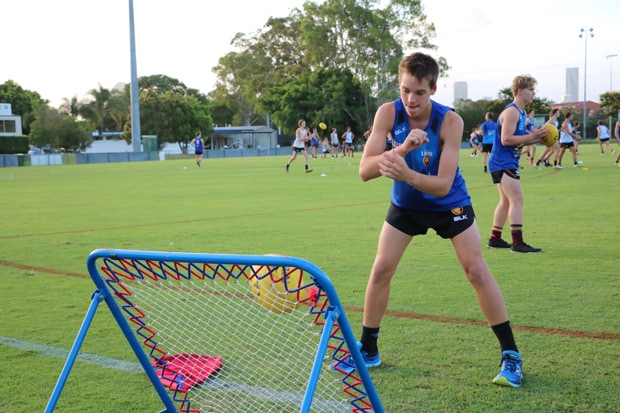 Casey Voss working on his skills.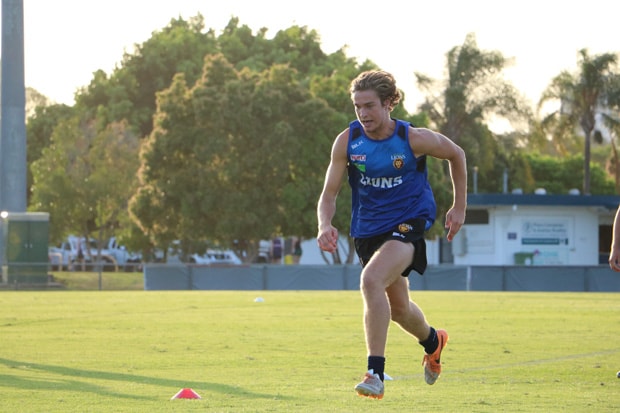 James Rendell in actions at training.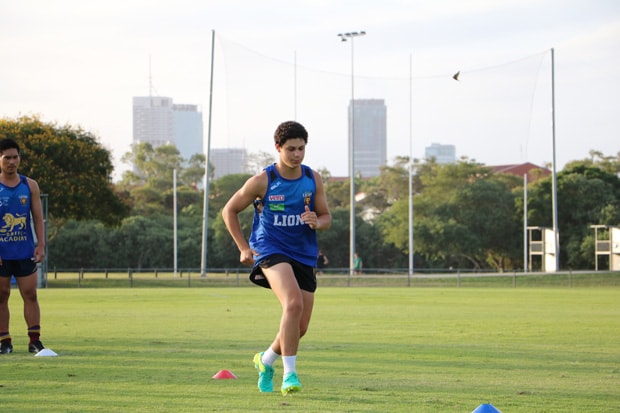 Lachlan Johnson doing some sprint work.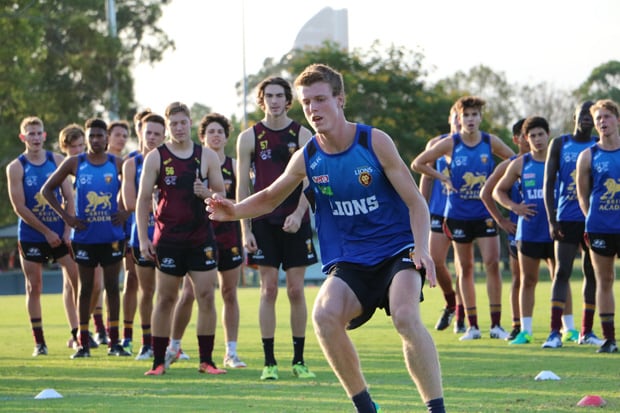 Nick Blakey on the training track.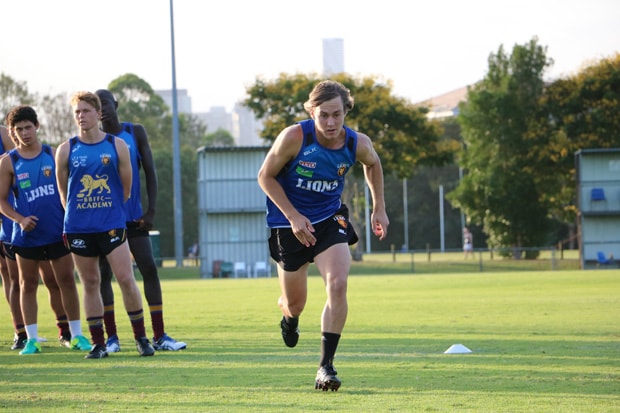 Jake Bradshaw doing some sprint work.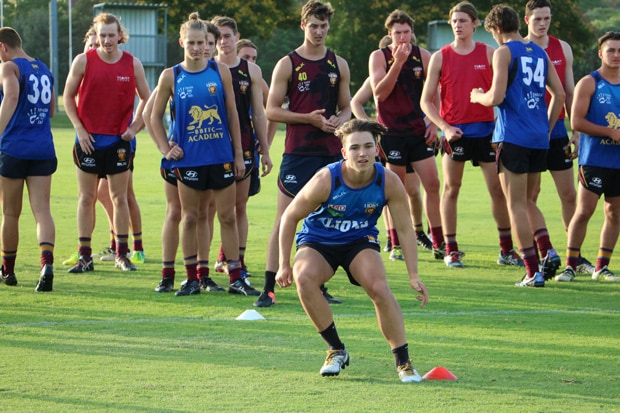 Lachlan Harris in action at training.