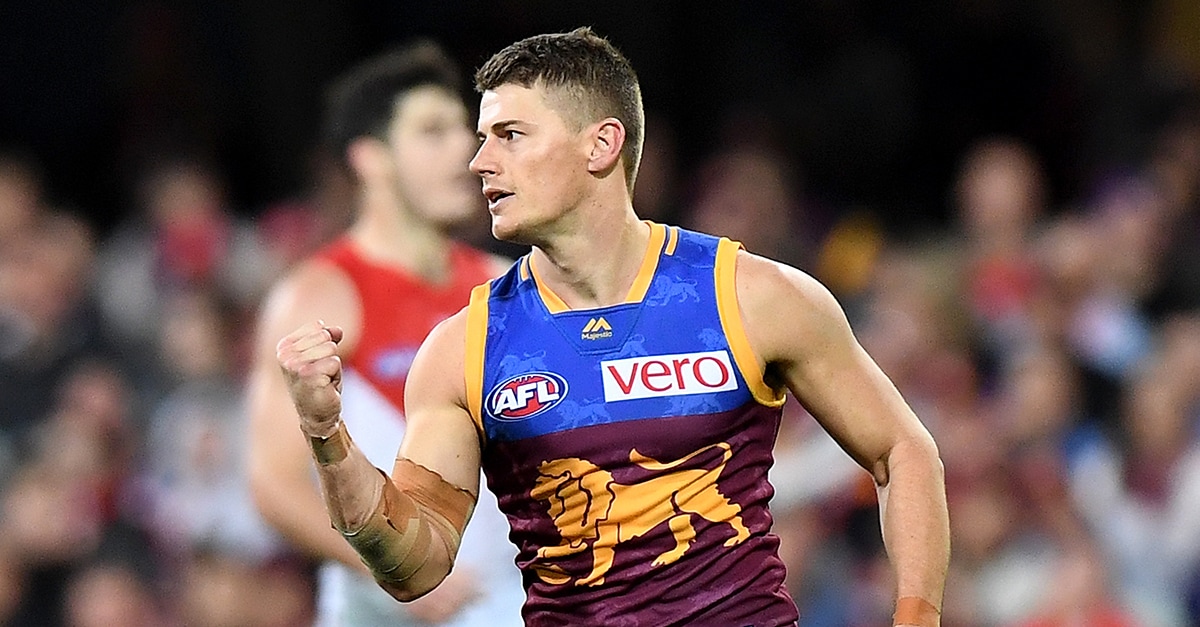 The Brisbane Lions would like to thank Vero Business Insurance for their support over the past seven years. Yesterday, Wednesday 31st October, marked the final day of the corporate partnership between the two businesses
Vero came on board with the Lions in 2012 as a Coaches sponsor. The following year they increased their support to Major Partner, in addition to Coaches Partner, until 2016.
In 2017 and 2018 they were appointed the Lions Co-Major partner.
Lions CEO Greg Swann thanked Vero for their commitment over the past seven years.
"Vero have been there through thick and thin for the Brisbane Lions over the past seven seasons," he said.
"We understand and respect that their sponsorship strategy has moved in a new direction.
"We will always be grateful for their support."
The views in this article are those of the author and not necessarily those of the AFL or its clubs