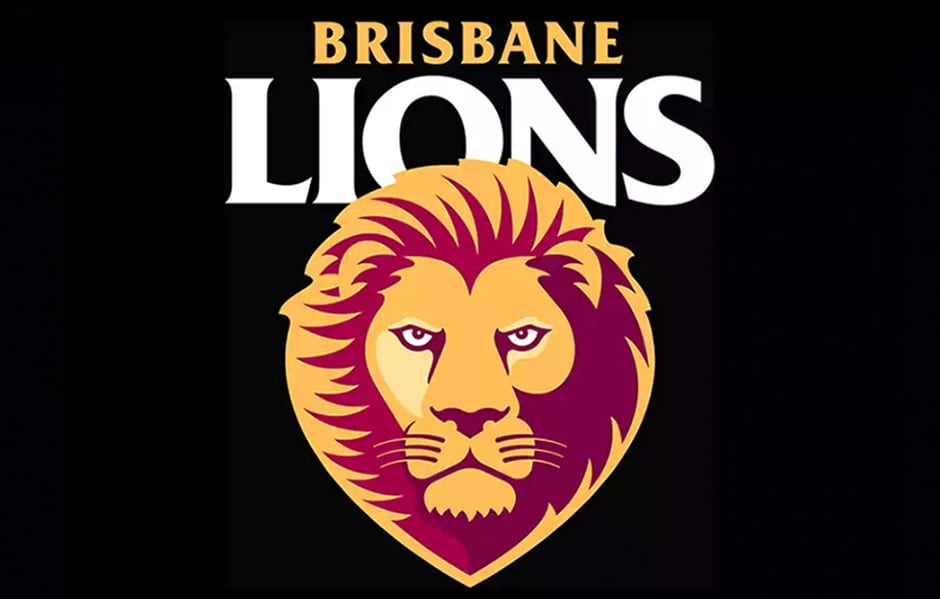 The Brisbane Lions have terminated their contract with co-major partner SOOW.
The decision is effective immediately and was made by the Club in accordance with our contractual rights.
The Club, which has been monitoring the situation since early January, has commenced the process of securing a replacement co-major partner and will endeavour to do so as quickly as possible.
The views in this article are those of the author and not necessarily those of the AFL or its clubs