Here are some of the best photos of me and my friends from our Round 4 win against the SUNS.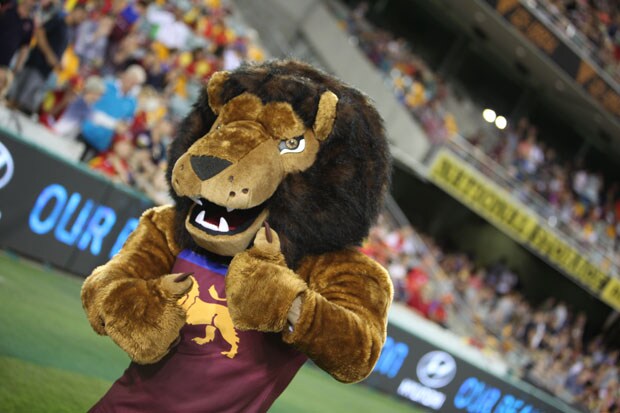 I went and said hello to all of my best friends up at the Hyundai Help for Kids iView.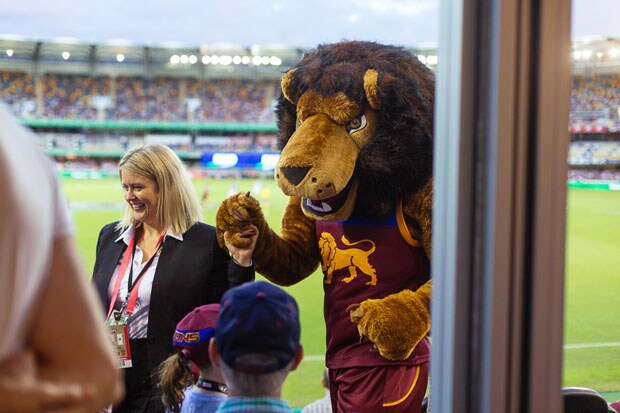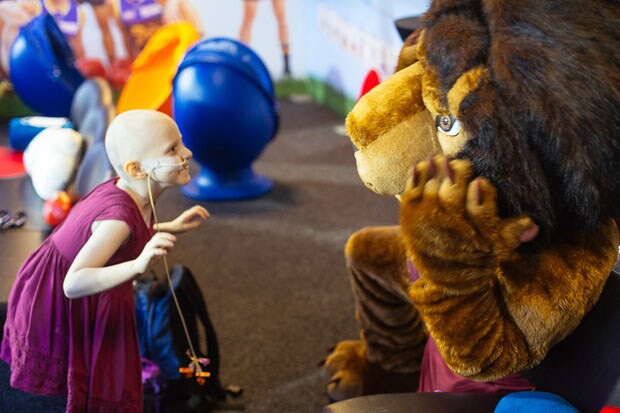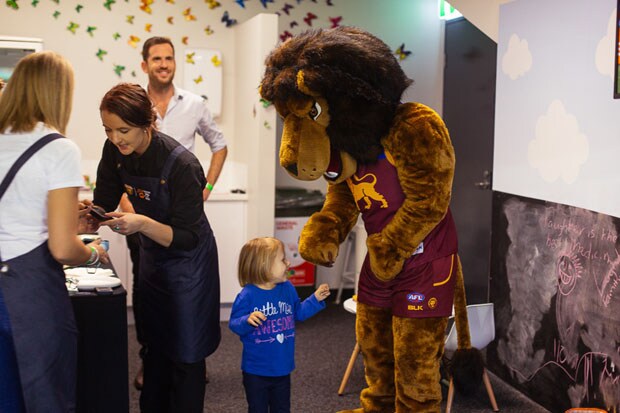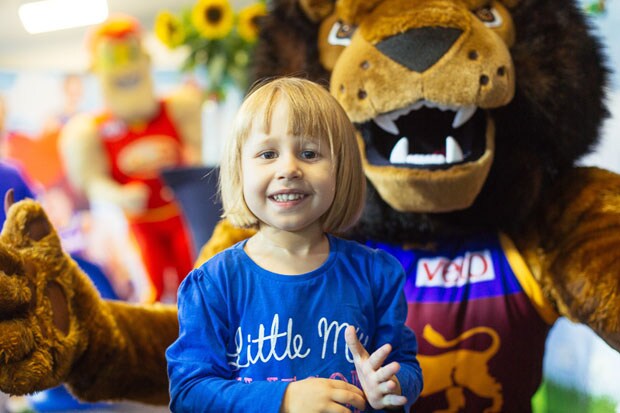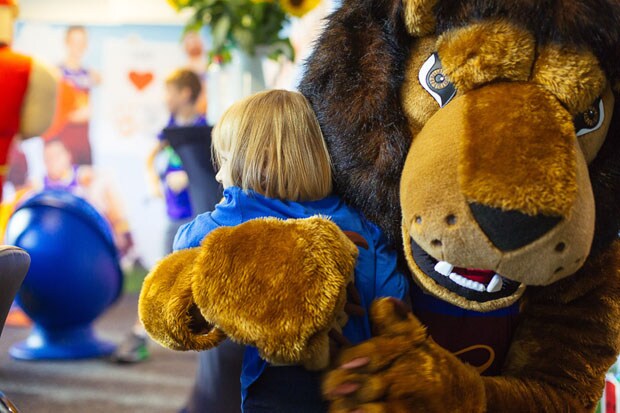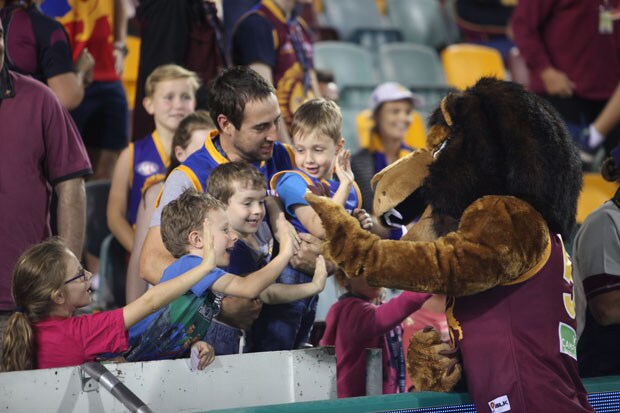 I also got a kiss.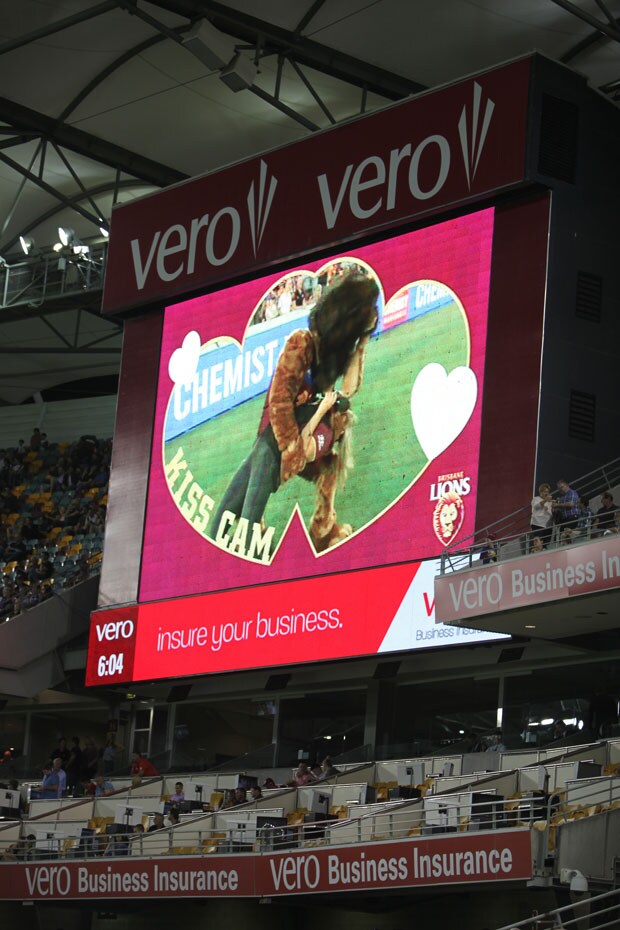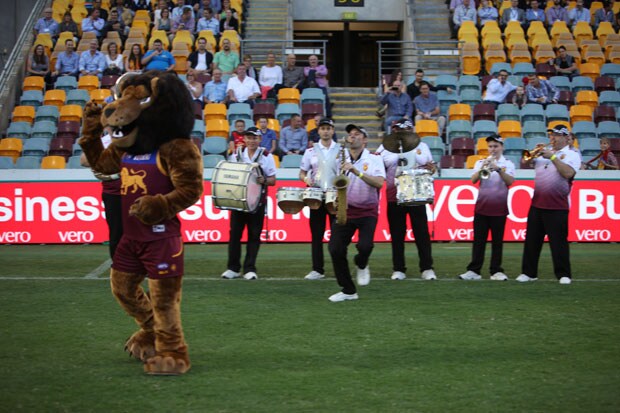 Not only did we win the game... but i won the dance off.