Nominations for October's AFLW Draft are officially open, with Lions Women's CEO Breeanna Brock encouraging budding footballers over the age of 18 to nominate for the Brisbane Lions.
"We are looking for the complete package, not only as a player but as a person too," Brock said.
"We've got a really strong group right now, so we are looking forward to adding in the right people."
Players interested in being drafted by the Lions for the 2020 AFLW season must be over the age of 18 on or before 31 December 2019 and must either select BRISBANE or QUEENSLAND as their area of choice on the nomination form.
People within the Lions' talent zone (see Queensland map) and Hyundai Help for Kids Lions Academy players are eligible to list BRISBANE on their form.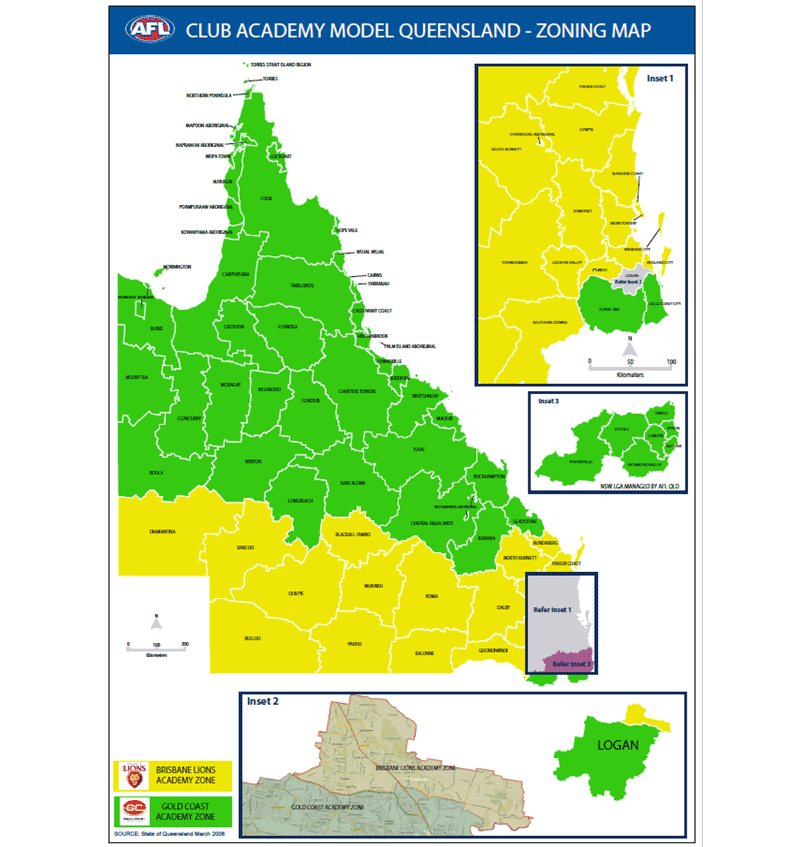 Anyone outside of the zone and not an Academy player must select QUEENSLAND.
The form must be filled out on a computer, not mobile phone.
"The majority of players we will draft will be from our talent pathway and QAFLW competition, however we would like to encourage high end athletes who have an interest in AFLW to apply," Brock said.

Nominations close on Friday September 20th, with the draft taking place on Tuesday October 22nd. More information on the nomination process can be accessed here: https://womensdraft.afl.com.au/